What Makes Us Different
"We know what it means to take care of clients like family. We were family caregivers ourselves and strive to bring the same level of compassion, trust and quality of service to each of our clients".
Stefanie and JT Singh, Owners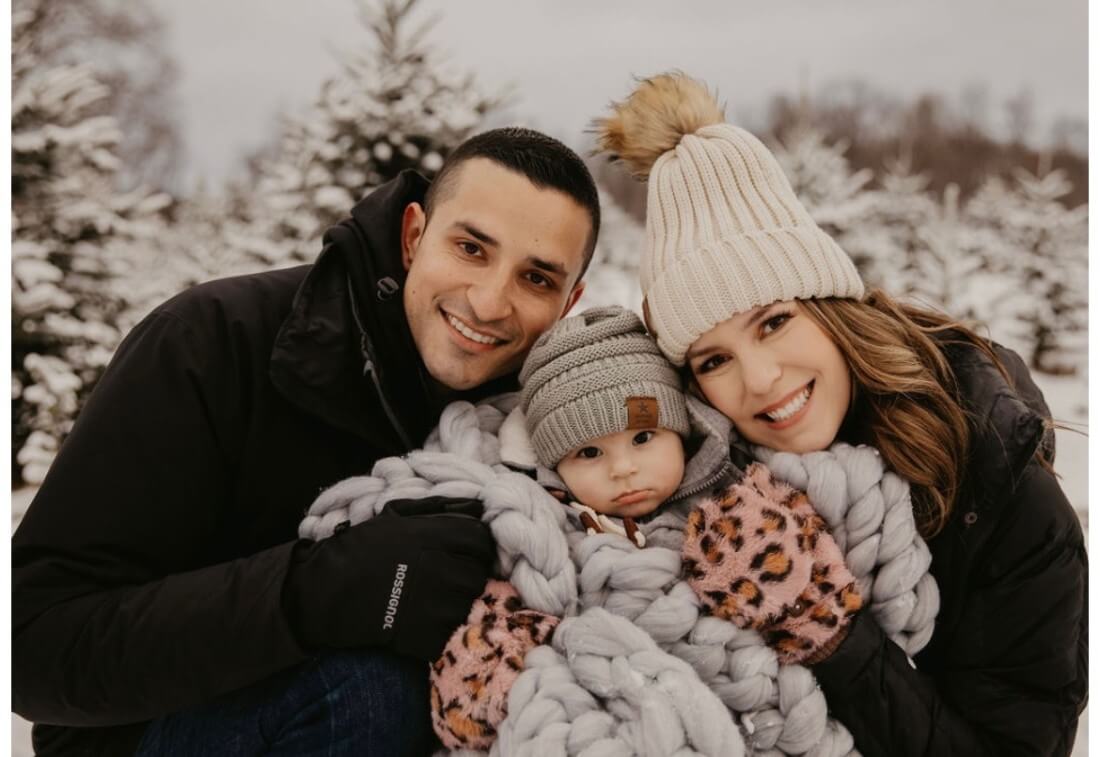 Our Story
Stefanie and JT are the proud owners of the ComForCare Plymouth office which has been serving the local community for over 12 years. Stefanie is a board certified Adult Geriatric Primary Care Nurse Practitioner and Registered Nurse with over a decade of experience caring for elderly adults. JT comes from an entrepreneurial family and previously had a highly successful career in business advising healthcare companies as a CPA and finance professional.
While Stefanie and JT have different backgrounds within healthcare, their passion for the industry doesn't begin there. Stefanie's father, Mike, was born with muscular dystrophy which became severely debilitating later in life, requiring constant care from Stefanie beginning before she even had her driver's license. Around that same time, she began dating JT, who ended up becoming her high school sweetheart and now husband. Sadly, Stefanie's father passed away in 2020 but he was thankfully able to remain at home through his last days because of the continuous dedication from Stefanie and JT. His ability to find joy in their company every day, despite his struggles, inspired JT and Stefanie to seek opportunities to give back and help those in need at a larger scale. Together, Stefanie and JT realized this dream when they were presented the opportunity to become the owners of ComForCare Plymouth. They each brought their respective skillsets to ComForCare to create a compassionate home care services business that the community can trust to provide the highest level of care for their families. Both their love for each other and their passion for caring for others still continues to grow to this day. Outside of ComForCare, Stefanie and JT have been lifelong residents of the Plymouth-Canton community and enjoy giving back to various charitable causes, traveling, fitness, and spending time with their son, Jayden.
Our Promise
We will always go above and beyond in every aspect of care when it comes to our clients. Each of our professional caregivers are experienced and trained on the best practices within home care. In order to develop strong, trusting relationships between clients and caregivers, we carefully match clients with caregivers who interests, life experiences, and personalities compliment their own. Before we select the appropriate caregivers, we meet with the client and family to take notes of their personality, needs, interests, and learn about their background to help build the best care plan and select the most compatible caregiver for them. Additionally, our management team regularly conducts follow-up visits and check-ins with each client to ensure that the care plan remains up-to-date as our client's needs may evolve and also ensure our clients are always receiving the highest quality, most pertinent care for their individual needs.
We are passionate about providing families with the care that their loved ones deserve. Every client and family member who trusts us for their care becomes part of our ComForCare family. When you choose us, you can be confident that your loved one will be provided with a holistic home care plan from an exceptional team that genuinely cares and strives to deliver exceptional service!
Jane Place- Manager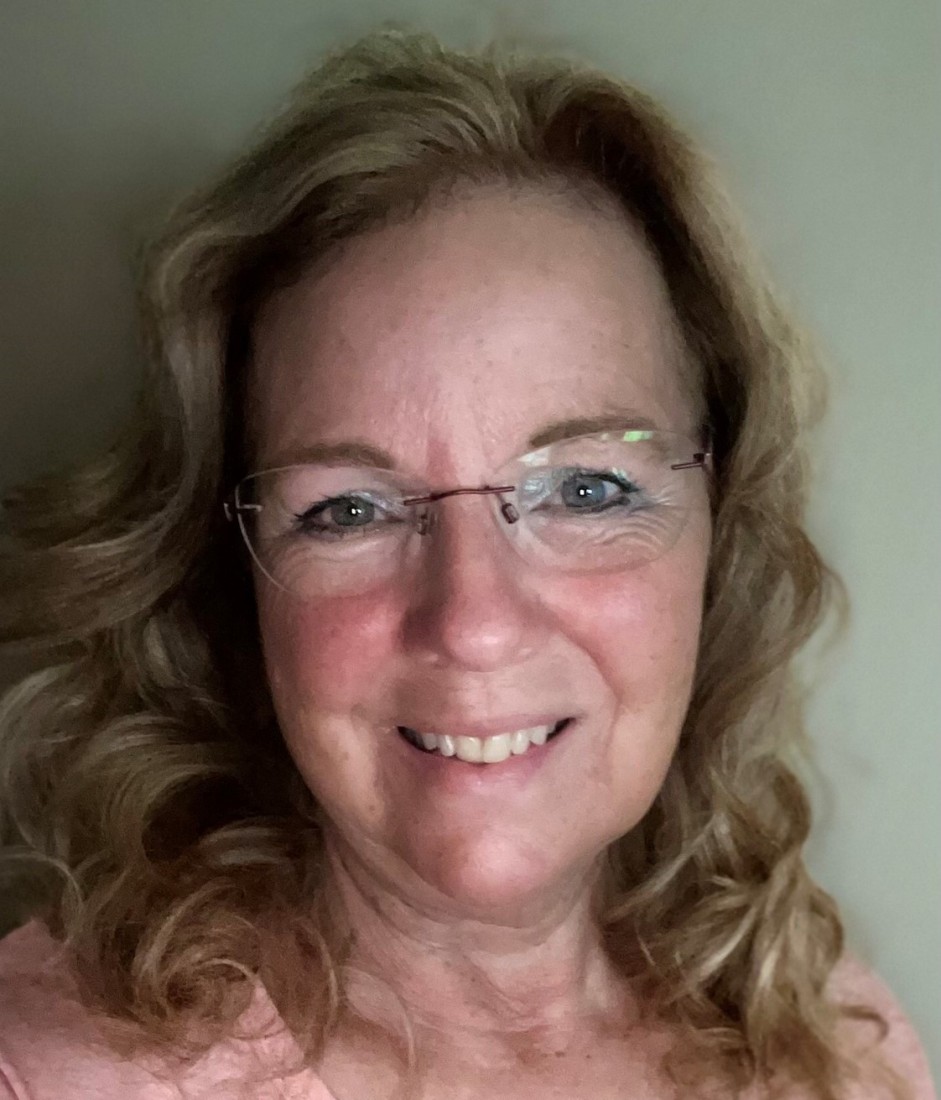 Jane joined the ComForCare team over 4 years ago and brings decades of personal and professional experience to the team. She specializes in assisting potential clients and family members when trying to arrange care for a loved one. Jane has a true understanding of the challenges of aging and is deeply passionate about helping others. Jane is also very active within the community and enjoys educating seniors how they can live their best life with just a little help! She is also an avid baker, gardener and enjoys spending time with her 5 grandchildren.
Whether your loved one needs assistance only a few hours a week or around-the-clock, our team is happy to help! Call (734) 414-1981 to learn more about the transition care services offered through ComForCare Home Care (Western Wayne).