Count on ComForCare for Professional Dementia Care Services in Plymouth, Canton, Northville, Livonia and Surrounding Areas
---
Finding Qualified Dementia Care is the First Step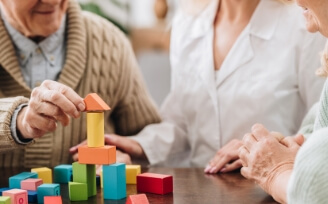 When a loved one is diagnosed with dementia, it is a life-altering moment. Among the first things you will think is where can I find the best available care. You must locate an agency with dependable help and reliable, trained caregivers. That is where ComForCare comes in.
We understand that the symptoms of dementia and Alzheimer's may vary. Personalities may change, and surprising behaviors may appear. Some individuals may have difficulty communicating or have trouble completing tasks. Most likely, however, those living with dementia will begin to lose their memory.
---
Quality Services and Specially Trained Caregivers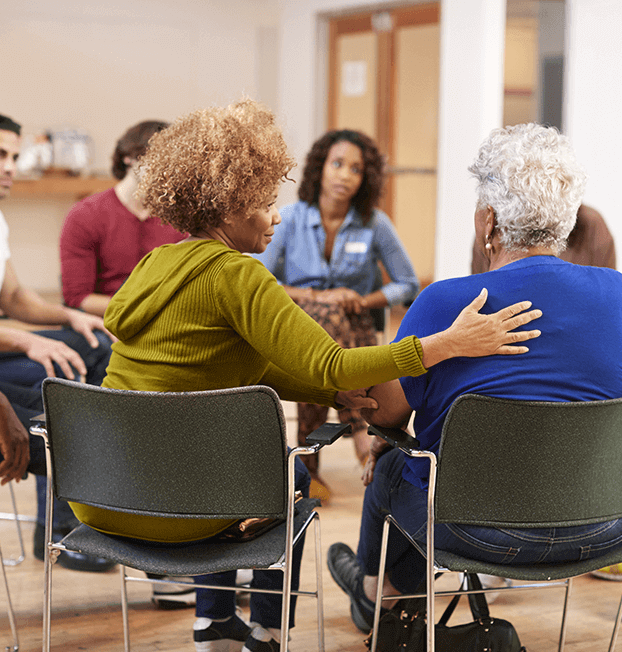 ComForCare caregivers are professionally trained to implement best practices for dementia care. We learn how to recognize behavioral triggers, and by knowing how to respond, we can prevent or reduce these challenging behaviors in the future. The best approach is to engage in meaningful activities based on the client's interests, hobbies, skills, and abilities. We focus on getting to know our clients so we can meet their physical and emotional needs.
---
A dedicated caregiver can help with:
Grooming
Bathing and dressing
Hair care and tooth care
Incontinence care
Laundry and changing beds
Meal preparation
Social interaction and companionship
Maximizing independence
Safety supervision
Our dementia care services can help with as much or as little home care as your loved one needs through all stages of dementia while allowing them to stay in the comfort and convenience of home. Our caregivers understand a person's need to feel independent. We give you the support you need and the peace of mind you deserve. You can expect your loved one to have better days, and you will both enjoy more time together.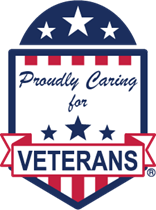 Please call our home care agency anytime, 24/7, to discuss dementia care services in Plymouth-Canton, Northville and Livonai, Michigan. We are happy to answer any questions you may have about our services, and we look forward to providing quality care for your loved one.
---
Whether your loved one needs assistance only a few hours a week or around-the-clock, our team is happy to help! Call (734) 414-1981 to learn more about the transition care services offered through ComForCare Home Care (Western Wayne).