Personal Care Services in Stanton and Mid-Michigan Areas
---
Considerate Care Services from ComForCare Stanton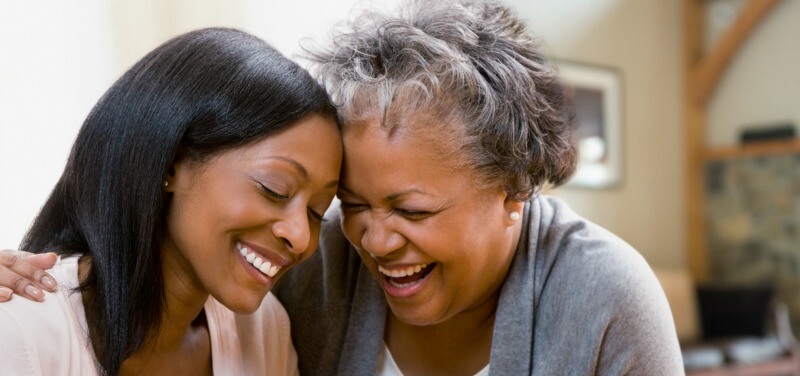 People can get the help they need from an in-home caregiver from ComForCare Stanton. Our Personal Care Services are available to seniors, disabled individuals, veterans, and anyone else who needs helpful assistance with daily living activities. Home chores such as meal preparation, bathing, and personal grooming are a few services we provide.
We create a personal care plan together with our client, their family, and our team of professionals to give you the best service possible. Through in-home evaluations and client interviews, we develop a plan tailored to case-by-case needs.
---
Some Activities of Daily Living we can perform, or assist with include:
Meal preparation and planning
Medication reminders
Fall risk assessment and prevention
Errands and transportation assistance
Grooming and hygiene
Toileting and bathing
Choosing clothing and dressing
Supervision of safety
Exercise and mobility
Taking walks
Light housekeeping and laundry
Making beds and changing linens
Taking out the trash
Vacuuming and dusting the home
Companionship
and More
---
Respectful Incontinence Care from Professional Caregivers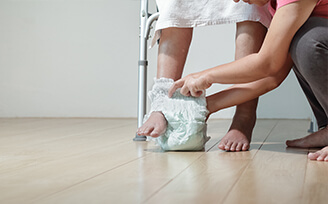 As individuals get older or experience incontinence due to illness or an accident, they require more help. Our trained caregivers can provide respectful continence care that considers their privacy, dignity, and independence. Clients typically gain greater confidence and comfort in attending events outside their homes when they know they have someone to discreetly handle their needs leading them to be more social, connected, and happy.
---
Companionship: You are Not Alone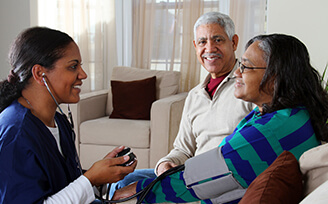 People need people who care about them in their lives. Though your loved one has you helping them, you may not be available 24/7 and you may even live out of town. They will benefit from having a caregiver companion in your absence. ComForCare Stanton's caregivers can assist your loved one with mobility on a walk, protect them from falls or injury, go through daily routines, and be a positive presence at their side.
---
Whether your loved one needs assistance only a few hours a week or around-the-clock, our team is happy to help! Call (989) 831-5000 to learn more about the transition care services offered through ComForCare Home Care (Stanton / Mid Michigan).