A History of Support and Specialized Care in Park Ridge, IL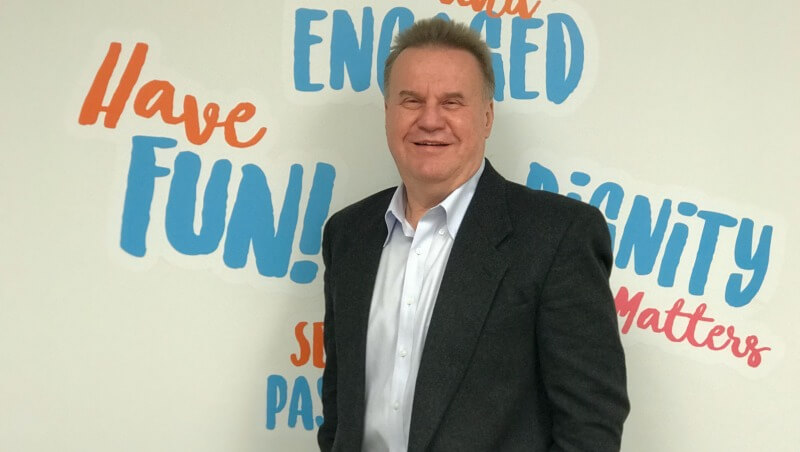 "Hi, I'm Mickey Sons, the owner of ComForCare Park Ridge, IL. I am proud to provide my community with the kind of home care services that help people remain healthy, happy, and comfortable in their own homes. While getting older and experiencing health challenges, it can be difficult to maintain your independence and safety. I take an active role in meeting all our clients so I can connect them with the right caregiver."
---
Former Work
As a big sports lover, I saw how athletics could help people gain more strength, better balance, flexibility, mobility, and overall wellness. I got my professional start in athletics as an Athletic Director back in the 80's. I wanted to bring the opportunities that sports and fitness provided to a larger group.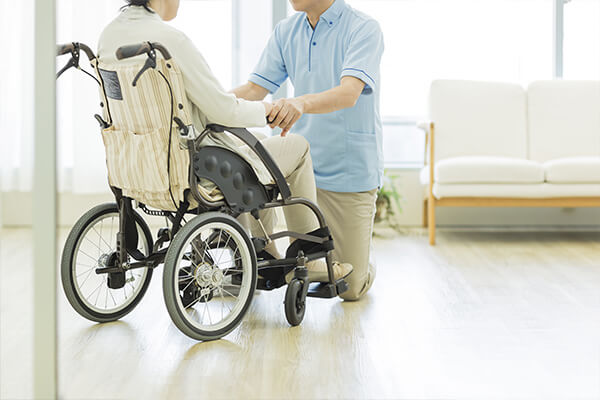 From athletics, I moved on to health clubs. I found that I could reach a broader group of my community members while at the clubs. My wife's career as a physical therapist continues to inspire me to find more options for people, especially those who have physical limitations.
---
"I know the impact a good in-home and senior care service organization can have on a community."
---
From my experience in athletics, and hearing about my wife's daily work, I wanted to explore exercise classes I could offer for people in the community at large. I started working closely with elder people and seniors on recreational fitness. No matter what my role, I was able to bring health benefits to many people while teaching them to actively move their bodies.
---
Supporting Health and Human Services in the Park Ridge Community
After several decades in the health club industry, I still wanted to do more for seniors and the elderly people in my community. I heard about ComForCare and had to check it out. I visited some locations and loved what I saw. The dedication, training, and ability to connect, from the owners to the caregivers and all staff members, blew me away. When I met with the ComForCare corporate leaders, I knew I had found my next role.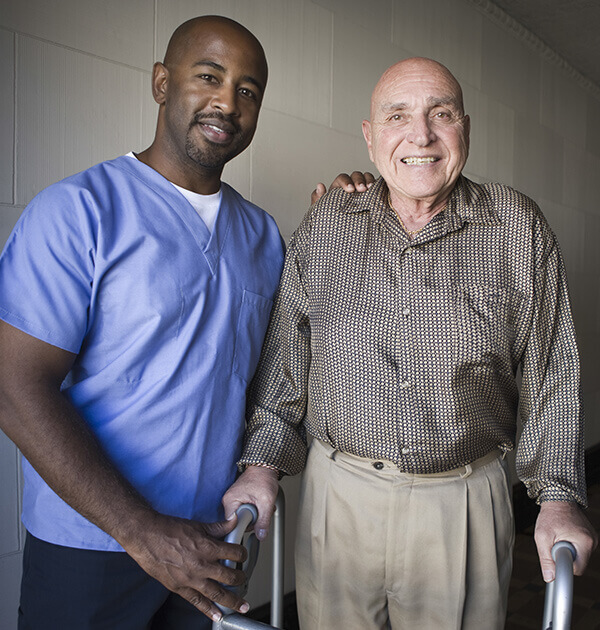 In 2011, I opened the ComForCare Park Ridge, IL location. Since then, I have felt the impact that a home and senior care service organization can have on a community. I have been in the area for more than 20 years and my kids went to school here. Even with my roots, the connections I have made in the area since opening this location of ComForCare has humbled me.
---
What Makes ComForCare Park Ridge Unique
There are many options for you or your loved ones to explore in your search for the best home care services. We have many offerings that set us apart from other care services in the area. Some of what makes us proud of our service includes:
Long service of staff members: Our staff tends to stay with us for a long time. Many of our caregivers have been with us over four years.
Training: We heavily invest in training our staff to provide our clients with the best quality care possible. Some of our training includes continued education, 8 hours of mandated site training, as well as dementia and Parkinson's care training.
Specialized Skills: Aside from our training, we have staff members who have specialized skill sets. Two of our staff members are registered nurses and they provide the health insights we need.
Individual Attention: I believe in a hands-on approach. I go on each client visit and match a caregiver to all of our clients. I train each caregiver on staff. I also hand pick the caregivers to ensure our team is the best possible. It is a beautiful thing to witness the bond form between the client and the caregiver.
---
Whether your loved one needs assistance only a few hours a week or around-the-clock, our team is happy to help! Call (847) 823-0800 to learn more about the transition care services offered through ComForCare Home Care (Park Ridge, IL).