Personal Care in Calabasas, CA
---
Receive Individual, In-Home Attention to Maintain an Independent Lifestyle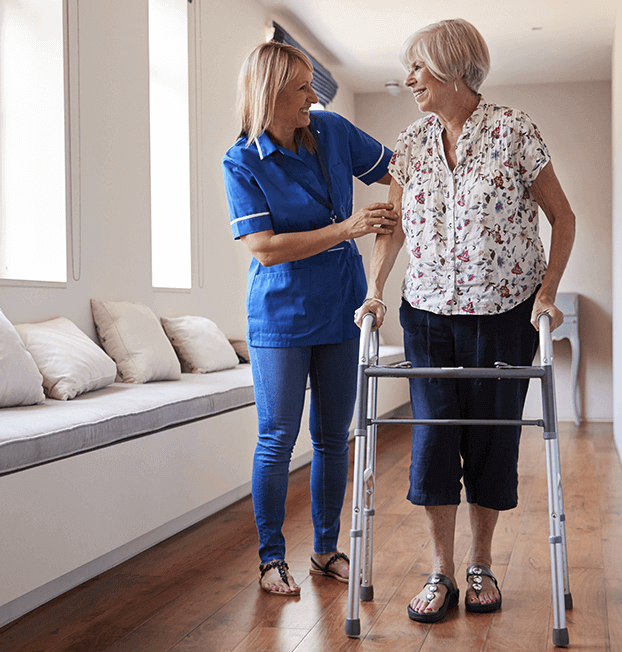 ComForCare provides a wide range of in-home care services to people in Calabasas, California and the surrounding areas. Our commitment to quality care begins with our compassionate and proactive approach. All of our caregivers are trained to work with clients' specific needs and encourage independence with self-care. To ensure we only hire the most qualified caregivers, ComForCare has a 10-step hiring process in place.
ComForCare of Calabasas offers non-medical home care services including:
Grooming, bathing, dressing, and other personal hygienic needs
Transportation and errand assistance
Meal preparation and planning
Light housekeeping
Medication reminders
Companionship
---
Personal Hygiene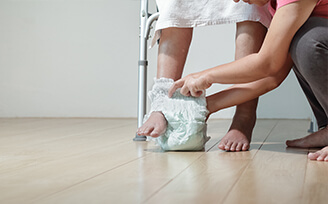 Helping with personal hygiene can often be uncomfortable for seniors and family members. There is often a degree of emotional distress that comes with needing assistance with daily personal hygiene. Our caregivers are professional, compassionate, and respectful. They can help relieve some of this discomfort by handling these needs with the utmost care and discretion.
Caregivers may provide assistance with the following personal hygiene-related tasks:
Incontinence care
Basic tooth care
Skincare
Grooming nails
Bathing
Haircare
Dressing
Washing linens
---
Transfers and Ambulation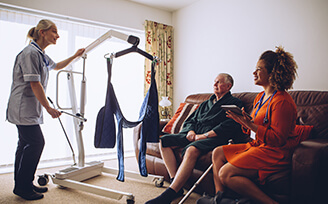 Getting out of bed and around the house is an important part of remaining active and healthy. Our caregivers can help your loved one get in and out of bed, transfer them from a wheelchair to the bathtub, walk with them as they use a walker and assist with other ambulation to ensure your loved one's well-being. Your loved one will maintain as much of their independence as possible while going through all of life's tasks.
---
Safety Supervision
We provide general supervision and supportive assistance to help reduce falls in the home. Our agency can provide you and your loved ones with fall prevention tips to help decrease the risk of possible falls and to make the home safer for older adults. Our caregivers will be with your loved one to help prevent any other safety concerns from happening.
---
Companionship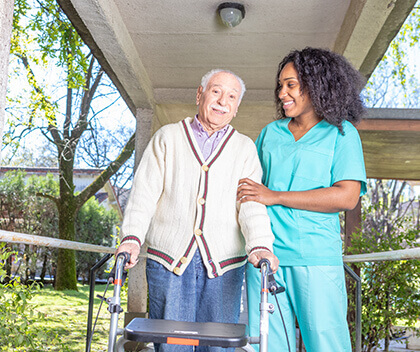 Companionship means more than helping someone stay safe and having their health and hygienic needs met, it means caring for them as a person as well. Caregivers are not just workers fulfilling a task, they are also people who genuinely care. An in-home caregiver engages with a client to keep them socially and mentally active. Whether your loved one wants to play board games, read a book, or just have a conversation, our caregivers are there to keep them company. This emotional engagement typically leads to a greater sense of connection, belonging, and wellbeing.
---
Whether your loved one needs assistance only a few hours a week or around-the-clock, our team is happy to help! Call (818) 699-1963 to learn more about the transition care services offered through ComForCare Home Care (Calabasas, CA).