Experienced Dementia Care in Calabasas, CA
---
In-Home Services Help Your Loved One Safely Have Their Needs Met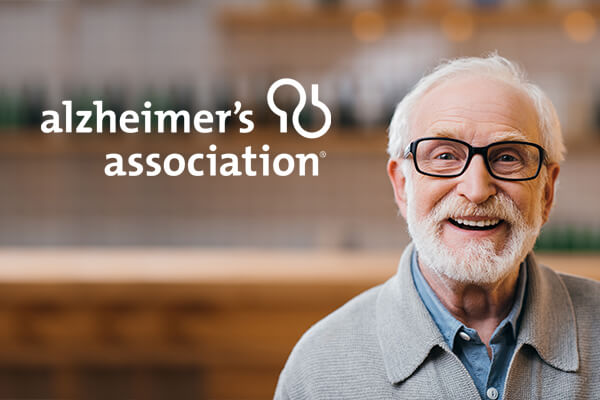 ComForCare provides dementia care services to individuals in Calabasas, California and the surrounding areas. Those living with dementia will begin to lose their memory and more changes may come about. Personalities may change, and surprising behaviors may appear. Some individuals may have difficulty communicating or may have trouble completing tasks that used to be simple. We also understand that symptoms of the condition may vary. This time can be disorienting for the person living with dementia and difficult for the family members who want to help, but may not know how to provide that help.
In-home care services can offer the helping hand your loved one needs to continue to live on their own, allowing them to experience comfort and convenience. When providing care, our caregivers focus on promoting quality of life and independence.
---
The Care Needed for Someone with Dementia or Alzheimer's Diseases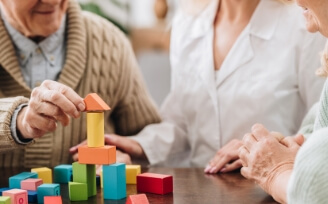 When your loved one is diagnosed with Alzheimer's disease or another form of dementia, you need to feel comfortable with the care they are receiving. That's where ComForCare can help. We give you the support you need and the peace-of-mind you deserve so you and your loved one can live your best life possible.
A qualified and experienced caregiver can help with:
Personal hygiene
Incontinence care
Meal preparation and planning
Social interaction and companionship
Maximizing independence
Safety supervision
---
Additional In-Home Nursing Care Services from ComForCare Calabasas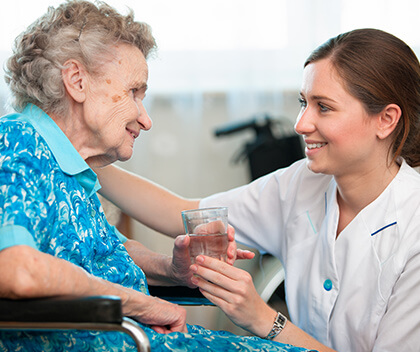 There are many other severe health complications that can limit a person's abilities. Sometimes these medical conditions push a person to need help going through their daily tasks. The considerate caregivers with ComForCare Calabasas have the patience and experience to work with people that have additional needs. We work with individual clients so we can set you and your loved one up with the best caregiver who can help your unique situation.
ComForCare Calabasas provides Disease Management Services in the following areas:
Arthritis
Chronic heart failure (CHF)
Chronic obstructive pulmonary disease (COPD)
Diabetes
High blood pressure (HBP)
Stroke
---
Considerate Caregivers Available to Help You and Your Family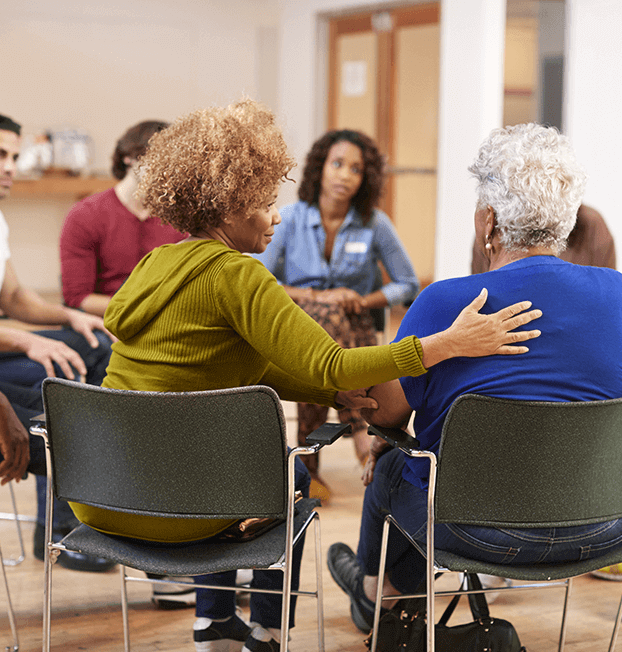 Our dementia and Alzheimer's care services can help with as much or as little home care as your loved one needs through all stages of dementia. Our caregivers are available for a few hours a week up to 24 hours a day, seven days a week (including holidays). Whatever you need, we are here to help.
---
Whether your loved one needs assistance only a few hours a week or around-the-clock, our team is happy to help! Call (818) 699-1963 to learn more about the transition care services offered through ComForCare Home Care (Calabasas, CA).