In-Home Personal Care Services in Mercer County, NJ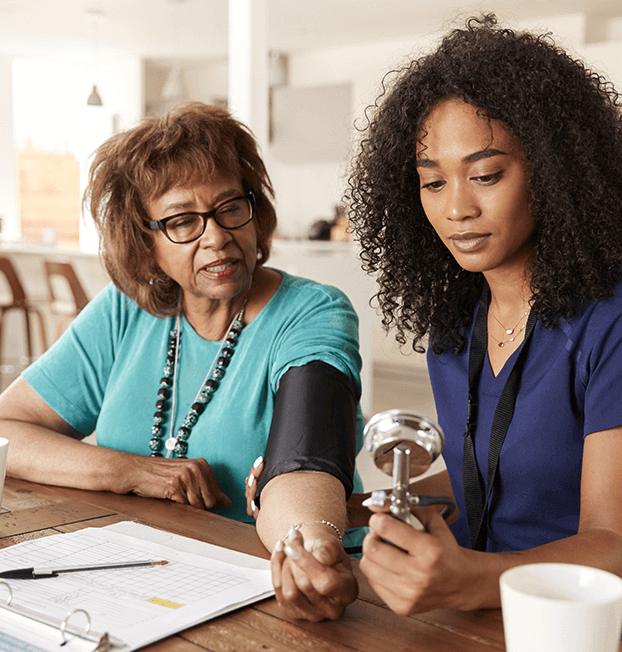 The key to assisting seniors in living meaningful and productive lives is making connections on a profoundly personal level. At ComForCare (Mercer County, NJ), we focus on our clients' emotional and individual needs and go above and beyond to deliver personal care services in a way that respects their dignity. Our goal is to keep your loved one as independent and in charge of their lives as possible and to lend a hand when they need us. Our caregivers are here to cook favorite meals, play beloved songs, and remember details from stories of the past while providing a safe living environment and assisting in their physical needs. We proudly offer these services to our neighbors in Princeton, Lawrenceville, Hamilton, and East Windsor, NJ.
---
Personal Care Services That Help Heal
Our goal is to help our clients remain as happy as possible while lending a hand in any of the following activities:
Initial in-home safety evaluations
Transportation
Medication reminders and monitoring
Light house cleaning
Transferring (physically moving clients)
Continence care
Toileting
Laundry
Communicating with family and health professionals
---
Providing Personal Care When and How You Need It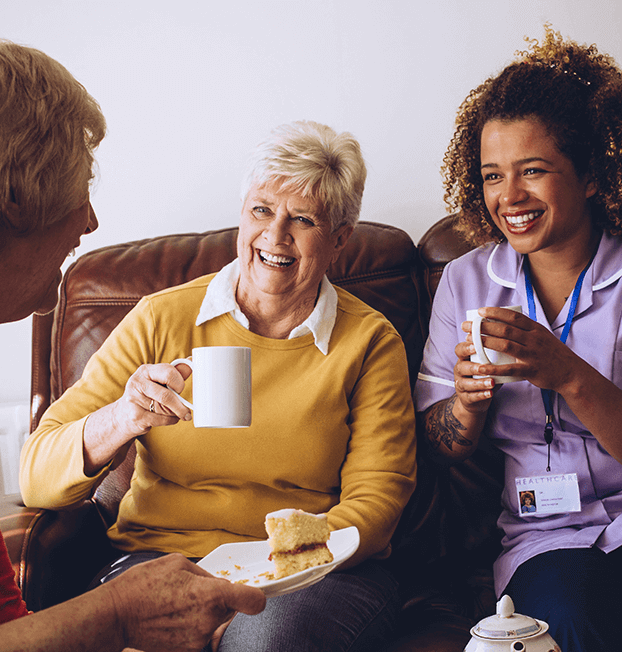 There is no one-size-fits-all approach to in-home personal care. Your senior is an individual and therefore deserves unique care strategies to help them remain healthy and happy in their home. Our caregivers are experts in understanding our clients' specific challenges and structure every care plan based on their circumstances. Whether your loved one requires a temporary hand when recovering from an injury or long-term care to manage a chronic condition, ComForCare (Mercer County, NJ) can help. We provide 24/7 support for people of all ages.
---
Our Family Respite Services Help You Recharge While Still Providing Loving Care to Your Senior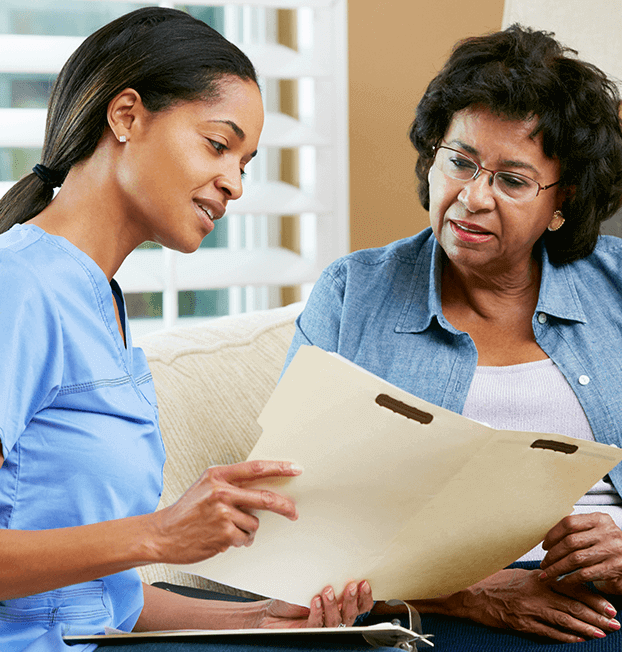 At ComForCare (Mercer County, NJ), we understand the stress being the primary caregiver for a senior can bring. Everyone needs a break every once in a while, and we are here to help. Our staff can provide short, medium, or long-term family respite, either 24 hours a day or at scheduled intervals. Let us work around your schedule so that you and your family can get me much-needed rest.
---
Transitional Care For Seniors With Personal Care Needs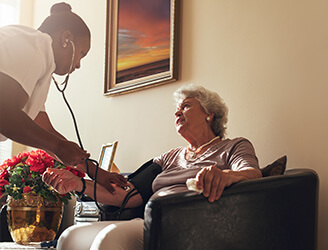 If your loved one is about to have a transition of care, such as being discharged from a hospital stay, there are essential safety precautions that need to be addressed. When you hire ComForCare (Mercer County, NJ) for transitional care, our caregivers perform a complete inspection of your home, identifying any health and safety risks. They thoroughly review the discharge paperwork and your senior's care plan created by their medical professionals. If needed, they will communicate with doctors to fully understand any special needs your loved one may require. Our caregivers also provide safe transportation to and from medical facilities.
---
ComForCare Works Closely with the VA to Lower the Cost of In-Home Personal Care for Mercer County, NJ Veterans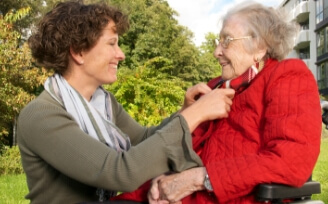 We are proud to serve Princeton, Lawrenceville, Hamilton, and East Windsor, NJ's veterans in their time of need. We understand that the cost of in-home care can be prohibitive for many families. We attempt to lower this cost by working with Veteran's Affairs to help offset the expense and get your loved one the care they desperately need.
Whether your loved one needs assistance only a few hours a week or around-the-clock, our team is happy to help! Call (609) 771-0083 to learn more about the transition care services offered through ComForCare Home Care (Mercer County, NJ).