We Find the Perfect Caregiver Match For Our In-Home Care Clients in Farmington Valley, CT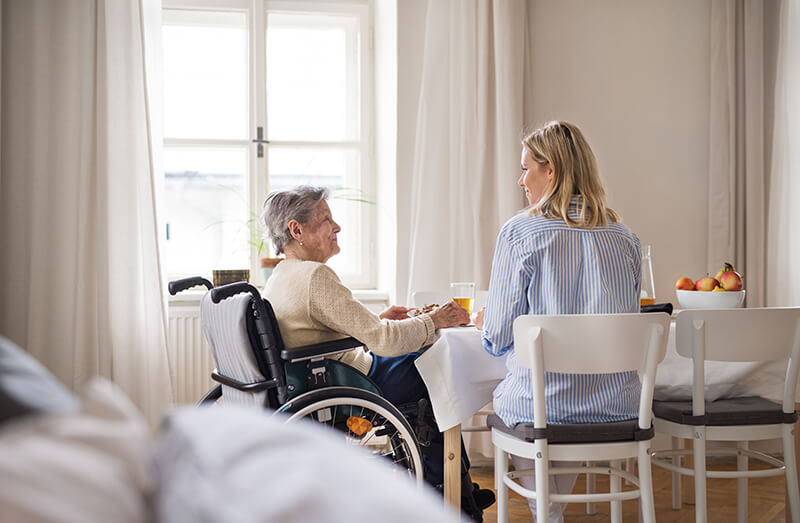 At ComForCare (Farmington Valley, CT) we know firsthand how stressful it can be to find a caregiver with the right skills, personality, and interests for a loved one in need of in-home care. Making the perfect match between care provider and receiver can often seem like a trial-by-error endeavor. That is why we go the extra mile to ensure that when we pair your loved one with our caregivers, there is a real connection in personality and special attention paid to the skillset needed.
We spend extra time upfront to make sure that we fully understand our clients' needs through a series of conversations. We will learn the high-level details of your in-home care need during our initial call to better understand your situation. Next, our Home Care Coordinator will meet with your family at your home. They will answer your questions and gather information about your loved one to determine their specific needs. The coordinator will then select a caregiver that matches your loved one's needs and personality. This caregiver will then come to your home to meet your loved one, where they can learn about each other's interests and make sure there is a great connection. We have had excellent success in pairing caregivers and clients with this approach, saving Farmington Valley, CT families time and reducing stress to the care receiver. After finding the right match, our coordinator, caregiver, and registered nurse create and review the care plan to ensure every detail serves our client's needs.
ComForCare (Farmington Valley, CT) is a family-owned business dedicated to helping other families in our community. We are members of the Alzheimer's Association of America and the Home Care Association of America. We use our personal experience, expert training, and professional associations to deliver the absolute best in compassionate senior in-home care.
---
In-Home Personal Care Services in Farmington Valley, CT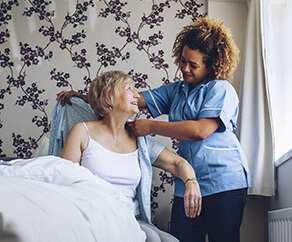 ComForCare (Farmington Valley, CT) provides in-home personal care for seniors and those in need of a little helping hand with personal and day-to-day tasks. Our caregivers can assist with light housework, laundry, meal prep and feeding, dressing, toiletry assistance.
---
Companionship Care Services in Farmington Valley, CT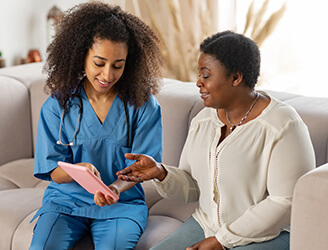 To reduce the debilitating effects of loneliness and depression, ComForCare (Farmington Valley, CT) offers compassionate companionship care services to seniors who need a friend to listen to music, play games, or share stories. Our caregivers develop deep and meaningful relationships with our clients, resulting in happier days and new memories.
---
Helping Farmington Valley, CT Families Cope With the Stress of Dementia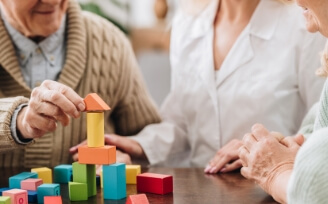 When Dementia is a factor in your in-home senior care needs, there is an extra level of complexity in finding the right caregiver for your loved one. The ability to build trust and develop meaningful relationships between those with Dementia and the caregivers that help them is critical in any care plan's success. ComForCare (Farmington Valley, CT) takes extra steps to ensure there is a real bond and understanding between our staff members and our clients when we place a caregiver in a home. This process allows us to reduce stress and caregiver rejection and begin the journey to better days.
Whether your loved one needs assistance only a few hours a week or around-the-clock, our team is happy to help! Call (860) 409-0455 to learn more about the transition care services offered through ComForCare Home Care (Farmington Valley, CT).