Companionship Care in Farmington Valley, CT Helps Battle Loneliness in Seniors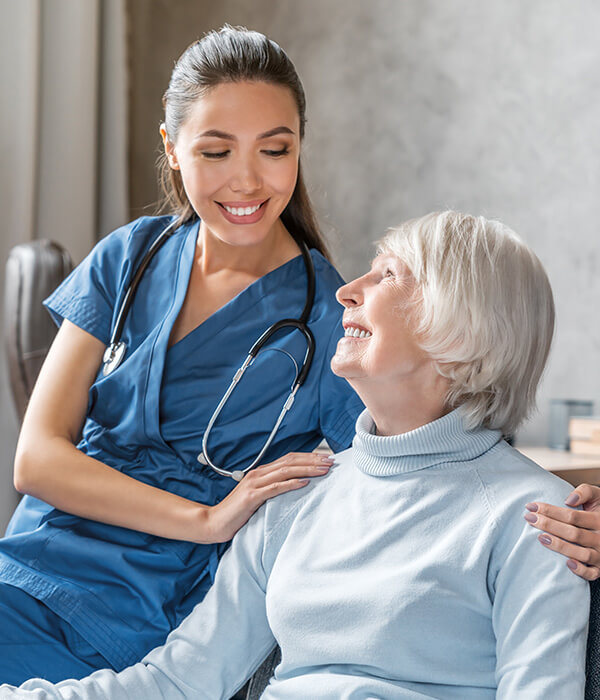 ComForCare (Farmington Valley, CT) provides companionship care services to seniors who want to remain independent and in their homes but need friends to interact with to keep loneliness at bay. We know that it is vital that your loved one has regular human interaction from a compassionate caregiver that understands them on a personal level. That is the reason we work had to pair the right caregiver to the right client. Our caregivers love spending time with our clients by taking part in the activities your family member enjoys, keeping them active in everyday life, and lending a helping hand when necessary.
---
Our staff can assist with:
Playing games
Watching films
Conversations
Light chores
Washing clothes and dishes
Grocery shopping and other errands
Rides to appointments and other activities
Meal preparation
Scheduling social activities
Acting as a family member and health care liaison
---
Helping Our Clients to Stay Active and Engaged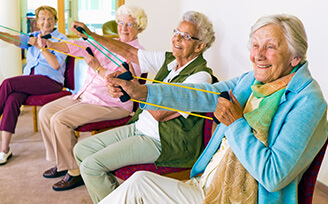 In-home companionship care doesn't happen only in the home. Our clients have social needs outside of the house, like shopping and visiting with friends that require safe transportation, and we are here to help. Our staff provides rides to and from social events, places of business, and medical appointments to help keep our clients engaged in life. By helping our clients stay active in their community, we help them continue to live vibrant and meaningful lives.
---
Our Mission is to Provide the Most Caring Environment Possible to Allow Your Loved One to Live their Best Life
The mental and emotional well-being of our clients is our most significant concern. Having a caring person who will listen, socialize, and empathize with your loved one can significantly improve their quality of life. We commit ourselves to know our clients on personal levels, addressing their needs, and making a positive difference every day.
---
Family Respite Companionship Care For Seniors in Farmington Valley, CT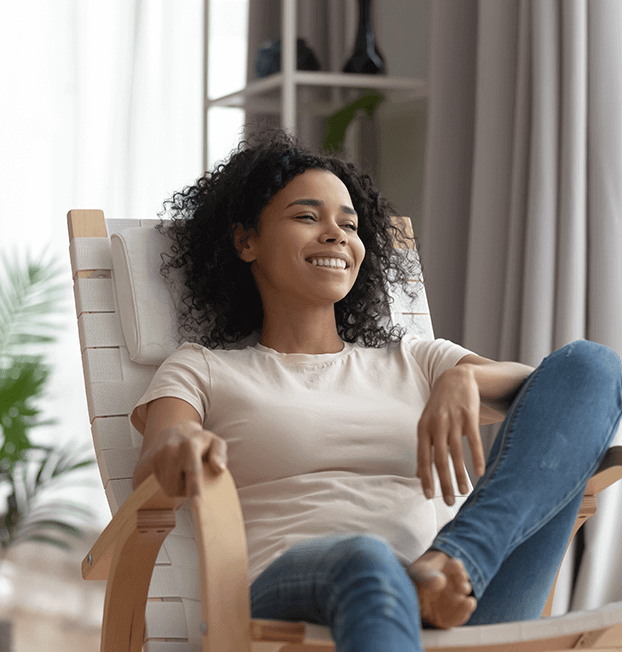 Our companionship care services are also available for short-term periods to allow families to recuperate and recharge. We know firsthand how challenging caring for a loved one can be, and families must have a chance to step back without feeling like they are neglecting their loved ones. When you need a break, you can feel comfortable knowing that ComForCare (Farmington Valley, CT) will lend a hand in your time of need. Let us be the friend your loved one needs when you cannot be there yourself.
Whether your loved one needs assistance only a few hours a week or around-the-clock, our team is happy to help! Call (860) 409-0455 to learn more about the transition care services offered through ComForCare Home Care (Farmington Valley, CT).