Marketing & Branding Support Makes Home Care Franchises Stand Out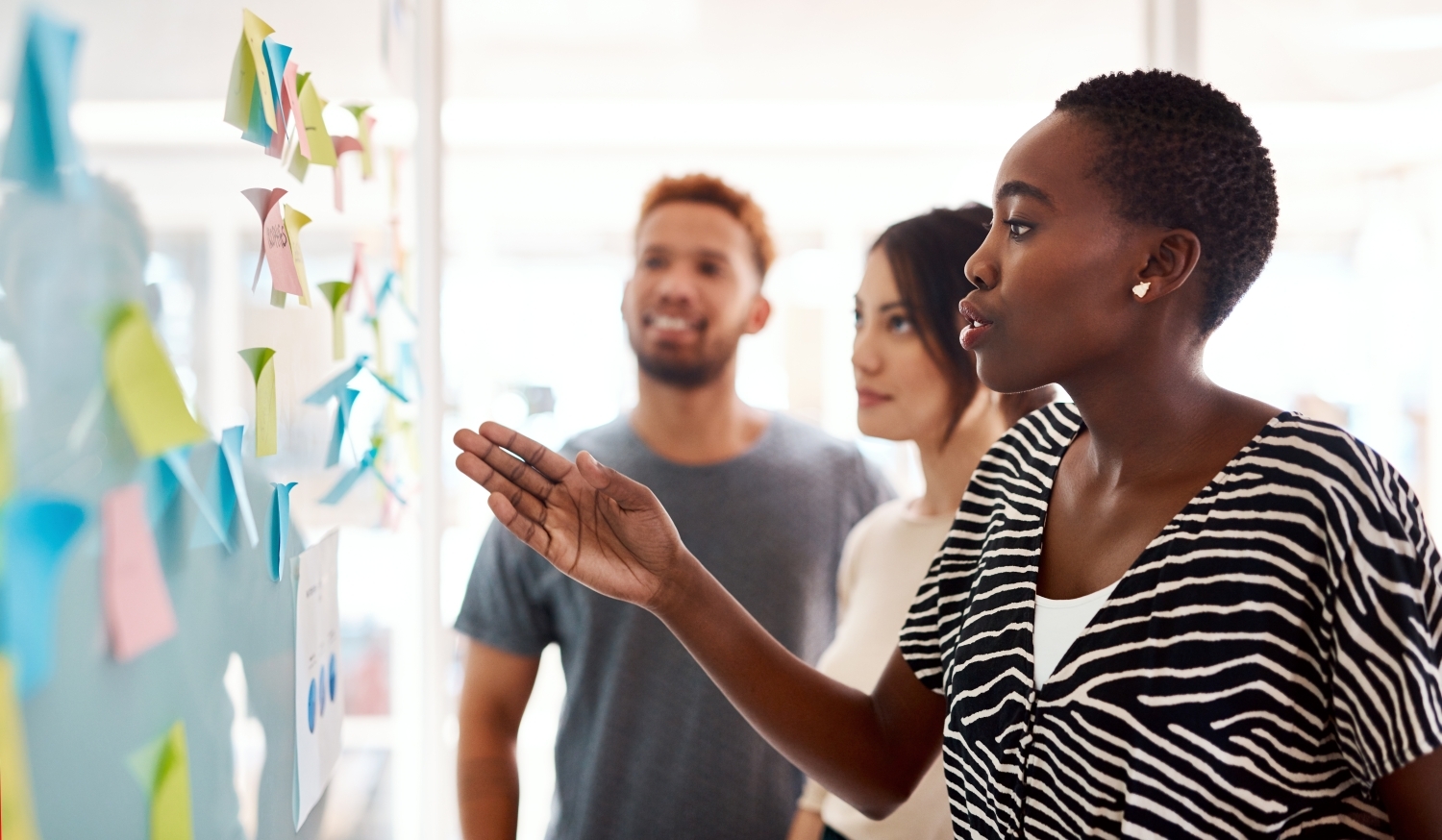 Franchise 500, the nation's first, best, and most comprehensive franchise ranking, has some advice for people considering opening a franchise. At the top of their list is talking to existing franchisees and asking them about their experience. One of the most important questions you can ask is: "How well do the franchise marketing programs work?"
If you're looking to change careers and start a new adventure, home care franchising has many benefits that make it an attractive option. One of the most compelling benefits is that you get to take advantage of the marketing support and branding programs that make launching a successful business attainable. What makes marketing & branding support so important for people starting a new home care service? Let's take a deeper look!
On-Site Sales & Marketing Training
From the moment you come on board at ComForCare, you're supported with extensive training, resources, and networks. Part of this training includes two weeks of live virtual workshops with ComForCare's corporate headquarters. During this comprehensive training period, you'll learn a great deal, including the latest sales and marketing strategies that are working for our franchisees.
Even if you don't have a background in marketing, you'll be equipped with the guidelines and information you need to get your new business off the ground. These essentials will give you a head start in building awareness in your new community, generating early leads, and recruiting top talent.
Access to Brand Recognition
You don't have to be an experienced entrepreneur to understand the value of brand recognition. Brand loyalty may seem like a less important facet of home care, since it is not a repeat business industry, but reputation is everything. To be successful in home care, you have to build trust in your community because the health and happiness of people's families are at stake.
Being backed by a name like ComForCare and its parent company Best Life Brands comes with more than just social media following. It means you can start your business with a strong reputation already established. We help our franchisees build brand recognition in their own communities with national and local public relations support, tools to drive client reviews, and branded content that you can leverage to build trust in our services.
ComForCare has gained numerous industry awards that showcase our culture, top performance, and reputation on a national scale. These include Great Place to Work certification and Entrepreneur's Franchise 500 rating. With this kind of recognition on your side, you can grow something truly great.
Traditional & Digital Marketing Support
Understanding your audience is crucial to getting them the services they need. Of course, the worlds of traditional marketing and digital marketing are ever-changing. At ComForCare, we stay ahead of all the latest marketing trends. That way, you can focus on all the many aspects of growing your business instead of spending all your time researching Google algorithms.
Our marketing support includes foundational, branded content that you can use to gain recognition and grow awareness. We help you decide the best ways to engage the members of your exclusive territory, whether that involves:
Mailers and fliers
TV and radio ads
Website development
Search Engine Optimization
Online ad templates
Email marketing
More!
Local & National Strategies
Independent business owners and franchisees alike need to grow a local presence over time. However, for independent owners, it is a difficult and time-consuming process, and national recognition is a reality for only a select few. Franchising is different—our experts can connect you with national resources while helping you become locally relevant as well.
ComForCare's in-house team of marketing experts will work with you, guiding you to discover the tools you will need to make a local impact. These include, but are not limited to:
Google My Business listings
Local pay-per-click campaigns
Social media presence
Best practices for building referral partnerships
At the national level, the marketing team also works with your brand's franchisee representatives to roll out national radio, TV, PR, and/or ad campaigns. We can also connect you with robust referral networks and processes for collecting great client reviews.
Follow-Ups and Check-Ins
At ComForCare, we know that Rome wasn't built in a day. To ensure our franchisees have the best possible foundation for success, we implement a continuing support phase with regular follow-ups and check-ins for your first year. We can help you develop your marketing strategy, identifying potential gaps and opportunities for growth.
Many franchise systems don't provide this kind of support. We're dedicated to doing more than sending one informational packet and then leaving you to figure the rest out on your own.
Ready, Set, Grow with Your Own Home Care Franchise
At ComForCare, we foster continued success through our support of our franchisees and the reputation we build together. Instead of taking on the challenges of investigating and learning marketing strategies all on your own, franchising gives you the training you need to prepare you for success in this industry and in your community.
Safeguard your entrepreneurial future by joining a company with a time-tested standard of excellence. Request your Franchise Information Report to take your next step toward building a meaningful life in business.
ComForCare: Own a Home Care Franchise That Brings Peace of Mind
Ranked as a top franchise to own in Entrepreneur's Franchise 500 list, ComForCare is a proud member of the Best Life Brands family of companies. With outstanding unit growth, financial strength and stability, and brand power, we train and support some of the nation's most fulfilled and dedicated franchisees.