ComForCare Ranked a Top Franchise in Entrepreneur's Highly Competitive 42nd Annual Franchise 500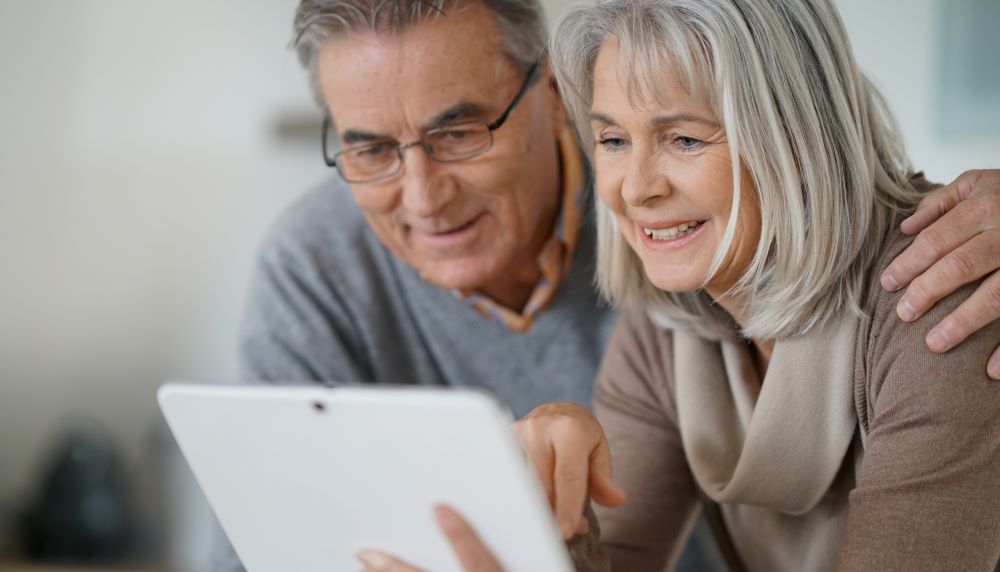 ComForCare, a franchised provider of in-home caregiving services, announces their ranking of 291 in Entrepreneur magazine's Franchise 500.
The Franchise 500 has become a competitive measure for franchisors, as well as a primary research tool for potential franchisees. ComForCare's position on the ranking is a testament to its strength as a franchise opportunity.
"ComForCare is thrilled to be positioned in Entrepreneur's Franchise 500 list particularly in such an unprecedented year with many challenges," said J.J. Sorrenti, CEO of Best Life Brands, parent company to ComForCare and At Your Side Home Care. "Our entire franchise network has been working hard to bring home care to communities all across North America. This ranking underscores our strong franchise business model and our role as an essential business needed at all times." We look forward to reaching even more growth milestones in 2021.
In Entrepreneur's continuing effort to best understand and evaluate the ever-changing franchise marketplace, the company's 42-year-old ranking formula continues to evolve as well. The key factors that go into the evaluation include costs and fees, size and growth, support, brand strength, and financial strength and stability. Each franchise is given a cumulative score based on an analysis of more than 150 data points, and the 500 franchises with the highest cumulative scores become the Franchise 500® in ranking order.
"2020 was a challenging year for everyone, but it was also a year of unusual opportunity," says Jason Feifer, Entrepreneur editor-in-chief. "Franchises were able to be nimble and innovative, serving the needs of franchisees and customers in ways that will resonate for many years to come. We believe that, when we eventually look back on this time, we'll see it as a moment when many brands defined themselves for the future."
To view ComForCare in the full ranking, visit www.entrepreneur.com/franchise500. Results can also be seen in the January/February 2021 issue of Entrepreneur.
For more information about ComForCare, please visit www.comforcare.com/franchising.
About ComForCare Franchise Systems:
ComForCare is a premier franchised provider of in-home caregiving services with more than 215 independently-owned and operated locations in the U.S. and Canada helping older adults live independently in their own homes. ComForCare is committed to helping people live their best life possible and offers special programs for people with Alzheimer's disease and other forms of dementia. Founded in 1996, ComForCare was acquired by private equity firm The Riverside Company in 2017 and now is part of Best Life Brands, which has plans for continued expansion of service brands across the continuum of care for aging adults. ComForCare operates as At Your Side Home Care in Houston. ComForCare has earned a ranking of 291 on the Entrepreneur Franchise 500 list. For more information, visit http://www.comforcare.com/franchising.