ComForCare Announces Kindred at Home Partnership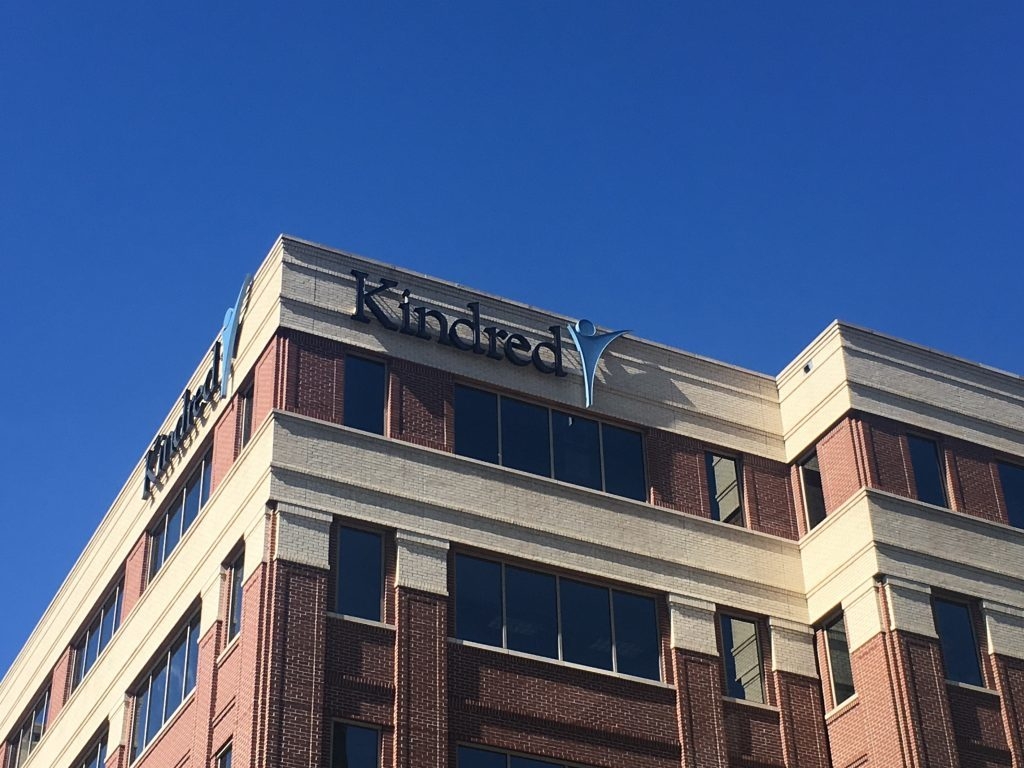 The Agreement Will Allow ComForCare Home Care to Continue to Broaden its Ability to Provide Services at Every Stage of the Care Continuum
ComForCare has signed a preferred partnership agreement with Kindred At Home, the largest provider of home health and hospice services in the United States.
The partnership is a part of ComForCare's ongoing strategic plan to build relationships with other providers across the health-care continuum and grow franchise owners' ability to serve aging adults in a more holistic way.
Additional Services Help Clients Age in Place
Kindred At Home is a home health, hospice and community care services company with more than 45,000 team members and 600 locations across 40 states. The partnership between ComForCare and Kindred At Home is being designed to allow for a more continual transition of care.
"The use of home care and home health services will allow for seniors to stay in their own home longer and reduce costs associated with avoidable hospital admissions," said Steve Greenbaum, ComForCare CEO.
Collaborative Care Model Seen as Cost Reducer
"We look forward to working with ComForCare in collaboration with physicians and health care specialists to care for patients in their homes across the country," said Derek Nordman, chief clinical officer of Kindred At Home. "The lower-cost collaborative care model will be a benefit to local health care systems, accountable care organizations and the patient at the center of every care episode."
There is a research and development component to the agreement as well, which will be of interest to health care providers. ComForCare and Kindred At Home will collect de-identified health information and share the outcomes with industry leaders to provide insights that may improve care delivery, the companies said.
ComForCare is a successful, multifaceted business offering peace of mind and improved quality of life for aging adults and their families by providing support with everyday tasks, and holistic care enhancement programs such as DementiaWise®, which is a comprehensive approach to care for people with Alzheimer's disease or other forms of dementia.
Learn More About the ComForCare Franchise Opportunity
For in-depth details about the ComForCare franchise opportunity, download our Free Franchise Opportunity Report. You also can learn more by visiting our research pages.