Are Senior Care Franchises Profitable?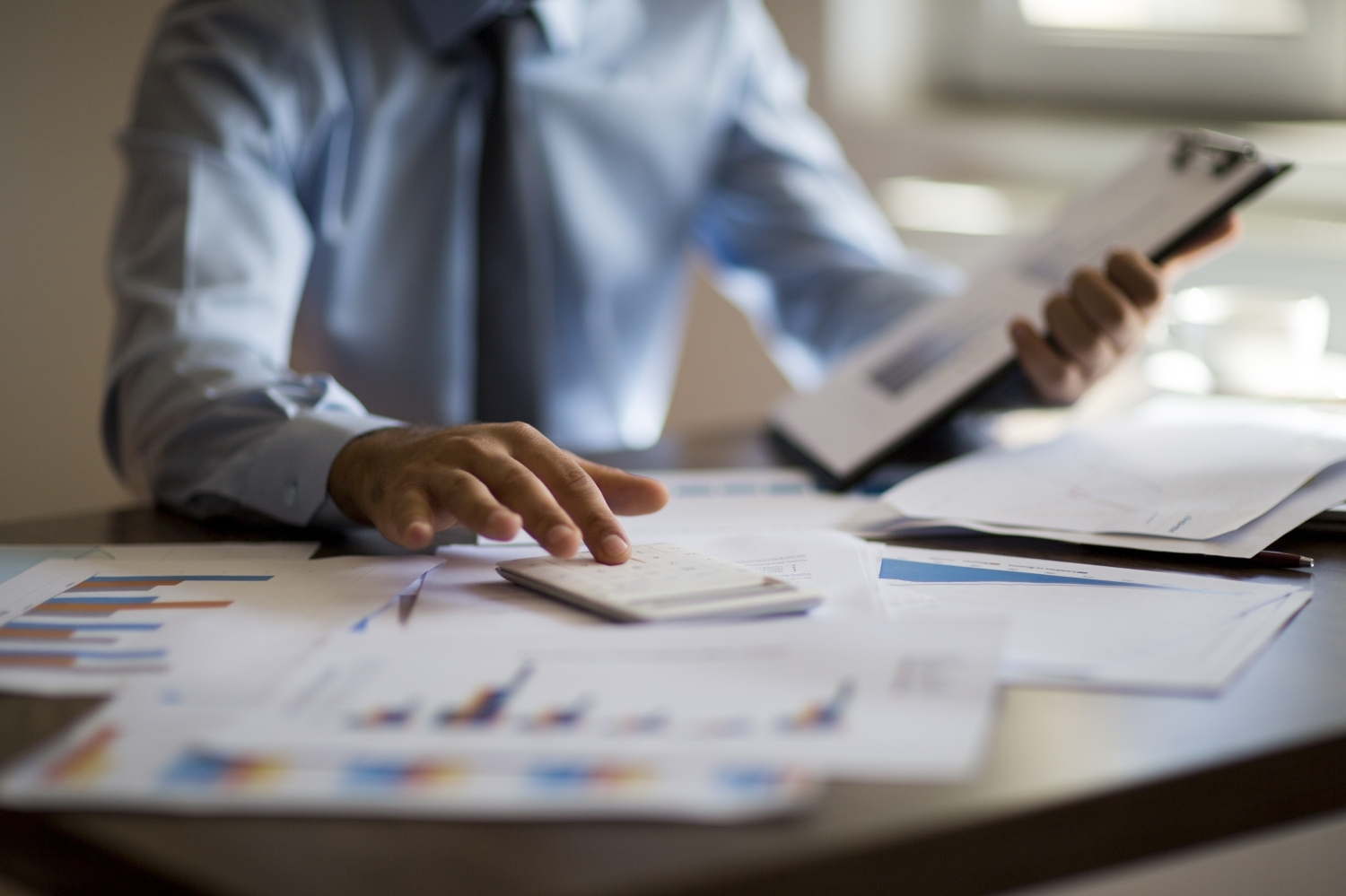 No one in the world of business is surprised that senior care—specifically home care—is one of the hottest franchise sectors out there right now. Anyone who has been doing their homework about the best franchise opportunities is sure to have noticed this trend. Part of the attraction to home care franchises is how in-demand their services are. But many people with piqued interest are wondering: Are senior care franchises profitable?
Two major forces are fueling the home care market: the aging Baby Boomer population, and their overwhelming desire to age in place at home. Another powerful reason home care franchises are so popular right now is that they can be highly profitable. Let's take a look at what makes investing in a home care business a rewarding choice, both personally and financially.
How much do senior care franchises make?
The average ComForCare franchise generates more than $1 million in annual sales and a 33% gross margin. Of course, that's not an upper limit—there are plenty of opportunities to surpass that average for ambitious entrepreneurs. This figure makes ComForCare one of the most profitable senior care franchises in the industry, where the overall average is about $98K.
Compare that to the average revenue of other popular franchise categories like food—about $82K—and salon and beauty—just under $78K. Home care continually provides a high return on investment because it's a necessary service that will only increase in demand in the coming years.
Low Startup Costs
Of course, gross profits aren't the only thing to consider when choosing a franchise. A company's high profits might look good until you factor in the astronomical startup costs. In certain industries, food especially, the high cost of entry and operation (more on that shortly) can outweigh the supposed benefits.
Home care businesses require a fraction of the initial investment of most other franchise sectors. And within the realm of home care franchises, ComForCare consistently comes out as one of the more affordable options. Initial fees range from $29,500 to $52,000, depending on the size of your potential client base.
The total initial investment ranges from $71,475 to $154,150. That includes figures like your first three months of real estate and expenses, your office equipment, licensing and accreditation fees, 3-6 months of local marketing services, and more. With many franchisors, you're on your own for these expenses, and they're not included in any initial investment figures.
Low Overhead
Home care franchises do operate from local offices, but the overhead for those offices is low. You don't have to carry inventory, and many of the costs involved in opening your doors are covered by your initial investment. Your office doesn't have to be extensive—a space with small square footage or a simple floor plan should be plenty for those just starting out. After all, care services are performed in your clients' homes!
That means you can keep more of what you earn without having to budget for large utility bills, massive rent payments, or other common overhead expenses.
Growing Markets & Prime Territories
For many of the most well-known names in food, beauty, automotive services, and other popular franchise categories, the good territories are all but taken. A well-known brand name may not amount to much if you're stuck with an underperforming territory where you struggle to earn. At ComForCare, all of our territories are vetted for viability, and you'll never have to compete with your fellow ComForCare franchisees.
The entire U.S. population is on track to need more care services in the coming years. The number of adults aged 65 and older is set to reach 80 million by 2040, double the number of seniors in 2000. The number of those 85 and older, who need the most care services, will quadruple. Those numbers have already fueled massive growth in this industry, and clearly, will only continue to do so.
Scalability
At the end of the day, franchisees can get as much out of a senior care business as they are willing to put into it. Though there are never any guarantees in the business world, ComForCare franchisees regularly find success at the level they desire. As long as you're willing to work hard and diligently toward your goals, this is a business that can grow and scale right along with your ambition.
Whether that means branching out into new territories or expanding your local presence, ComForCare is a business that puts you at the helm of your own destiny. There's no ceiling to success here. There are always new opportunities to capitalize on your potential.
Learn More About Franchise Opportunities in Home Care
Being a home care franchisee takes heart—it's a career that fills a much-needed gap in communities across America. High-touch and personal, the role of a ComForCare franchisee is deeply rewarding. Of course, when you're investing in a company, you want assurance that you'll see a return. With ComForCare, you have every opportunity to reach your financial goals—and you'll surely find an unprecedented sense of satisfaction and fulfillment while you're at it.
ComForCare: North America's Best Non-Medical Home Care Franchise
A proud member of the Best Life Brands family of companies, ComForCare is an award-winning home care franchise, ranked in Entrepreneur's Franchise 500 and FranServe's Fran-Tastic 500 multiple years in a row. If you're ready to learn more about life as a senior care franchisee, request your free Franchise Information Report today or get in touch with our franchising advisor.