Meet Charity Owens: Respect and Compassion for the Ones That Need It Most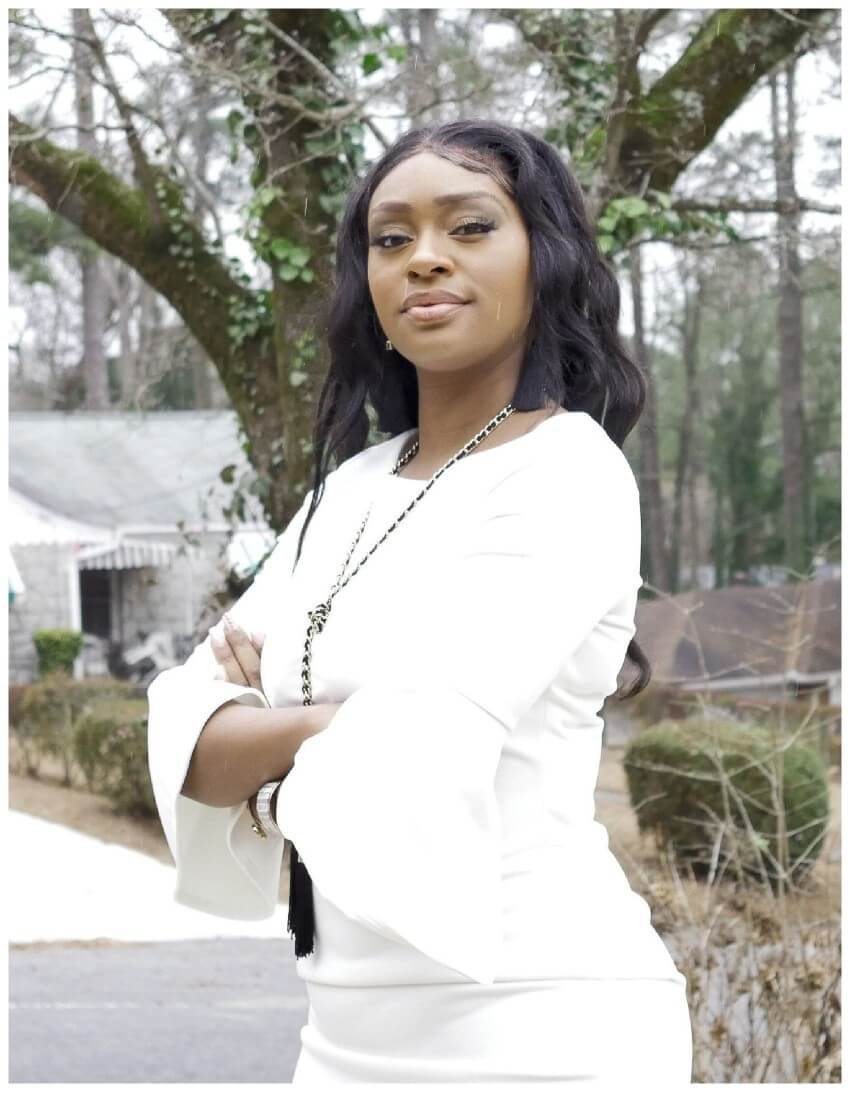 Charity Owens, Originally from Atlanta Georgia devotes her life to working with the elderly, and anyone in a vulnerable condition. She has been on several trips abroad while pledging time to help the unfortunate. She understands the heights in which the elders are given in other countries, for they are the ones who hold the wisdom. So, it breaks her heart when she sees how her native elders are treated and understands the void of the elderly in which America has misplaced. She is married to her husband Dwayne, and together they have ten children. Together they raise their children off of respect for those who came before them, for to have true love, peace, and respect in your heart is to share the true joys of life.
Whether your loved one needs assistance only a few hours a week or around-the-clock, our team is happy to help! Call (678) 573-9073 to learn more about the transition care services offered through ComForCare Home Care (Hilton Head).