I Believe in ComForCare Home Care
---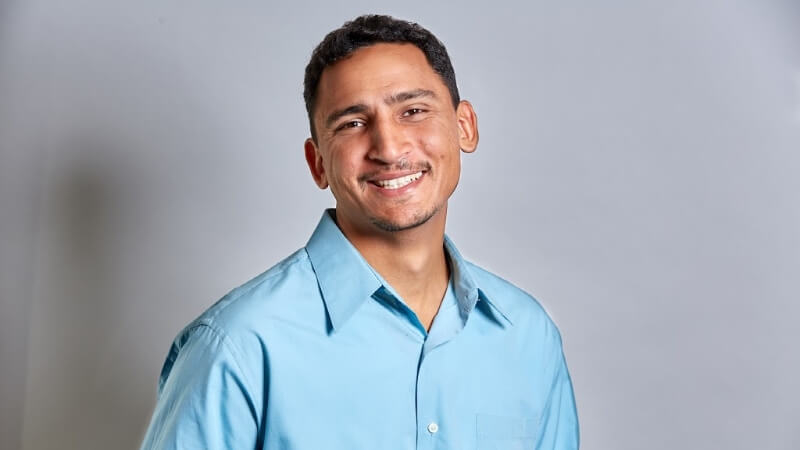 I opened a ComForCare location because my family and I have personally witnessed how important quality home care is for an aging parent and their loved ones. I've seen firsthand how dedicated, compassionate caregivers can make a life-changing difference in one's life as well as their loved ones' lives. I have resolved to build an organization where uncommon care is the common goal.
ComForCare offers a strong vision for serving people. Here, my staff is just as committed to helping clients and their families as I am. We also consider your financial situation. Unlike other agencies, we do not require a minimum of 16 hours of care per week nor do we require a minimum of four hours per day. We offer complete affordability and flexibility. You can start care, stop care and/or change care when you see fit; we keep the ball in your court.
---
Career Highlight
My most memorable moment both at ComForCare and elsewhere was when my caregivers and I served our first client. I'll never forget the joy of being able to help our client safely live at home with his wife while making life easier for his family. I'm thrilled to say we still keep in touch with the family today.
One Last Thing …
I'm proud to say I'm the first person you or a loved one will meet should you hire ComForCare. I'll work with you to ensure you'll find exactly the right caregiver for whatever the need. And, oh yeah, I'm a long-time Oklahoma resident and OU fan. Go Sooners!
---
Whether your loved one needs assistance only a few hours a week or around-the-clock, our team is happy to help! Call (405) 217-0706 to learn more about the transition care services offered through ComForCare Home Care (Oklahoma City, OK).