Transitions of Care in Flint, Michigan
---
Receive Service Tailored to the needs of You, Your Loved One, and Your Family Through Our Transitions of Care Program
ComForCare offers transitions of care services to individuals in Flint, MI and the surrounding areas to provide one-time, short-term, and long-term assistance. Whether your loved one needs help managing a chronic condition or care after being discharged from a hospital stay, our team is here to help! By choosing in-home care services through Flint ComForCare, you'll rest assured knowing your loved one will be receiving the best care possible from our highly qualified caregivers.
Whether your loved one needs assistance only a few hours a week or an extended period with around-the-clock care, our team is happy to help!
---
One-Time Care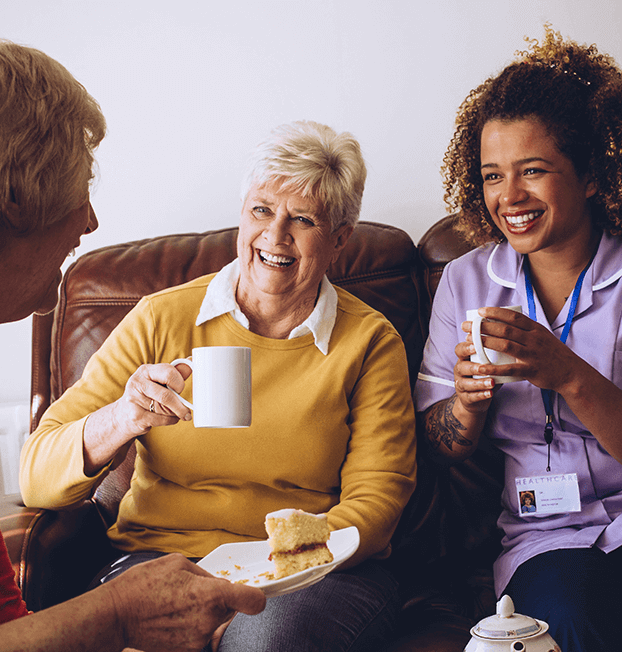 The Transitions of Care Program through ComForCare provides clients with one-time care services or continued care plans. This program includes a nurse's evaluation of needs, a personalized routine based on the evaluation, and home safety checks as needed. ComForCare Home Care in the Flint and Grand Blanc area of Michigan can assist in transferring your loved one from a medical facility to an assisted living community or to their home.
---
Short-Term Care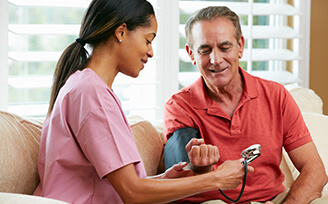 For older adults, continuing to monitor care after release from a facility is crucial for a full recovery. ComForCare is there to help clients who require extra supervision and assistance after hospital discharge, including around-the-clock care if needed.
With hospital-to-home transition care, our caregivers can provide transportation services, assist with meal preparation, run errands, follow discharge plans from medical facilities, set medication reminders, help with light housekeeping, and more.
---
Long-Term Care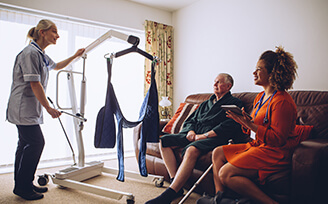 We understand that sometimes the reason for a hospital stay is due to something that affects the individual's ability to perform daily activities during their recovery period. In this situation, ComForCare can develop a care plan to help meet your loved one's needs for an on-going or long-term basis. We can update the plan as time passes to continue to meet your needs or your loved one's needs as they change.
---
Whether your loved one needs assistance only a few hours a week or around-the-clock, our team is happy to help! Call (810) 766-9384 to learn more about the transition care services offered through ComForCare Home Care (Flint, MI).