Providing Quality Personal Services for All Individuals in South Orange County, CA
---
Customized and Personalized Plans to Meet Your Needs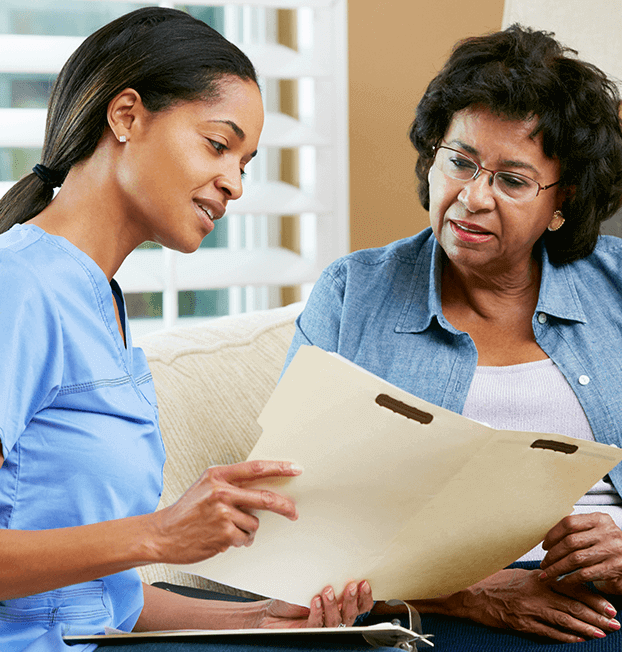 Seniors, those recovering from an illness or injury, and disabled persons often need assistance with everyday activities. We provide comprehensive personal care plans for those who need it.
ComForCare (South Orange County, CA) takes an innovative approach to planning, delivering, and evaluating health care. We think of in-home care as a team effort involving our clients, their families, their medical providers, and our staff of caregivers. We all have the same goals in mind, and that is for the entire family to live their best lives and enjoy quality time together. We can help make that possible.
---
Considerate Assistance with Personal Care Needs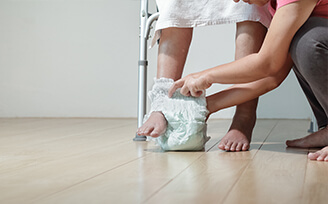 Receiving personal care services can be an embarrassing and humbling experience for those used to high levels of independence. Our empathetic caregivers understand this and seek to provide the highest standards of respect to protect our clients' dignity. We aim to preserve as much freedom as possible while providing services such as:
Grooming and hygiene
Incontinence care
Toileting and bathing
Choosing clothing and dressing
Hair, skin, and nail care
Exercise and mobility
Making beds and changing linens
Supervision of safety
---
Less Isolation, More Confidence with ComForCare's Help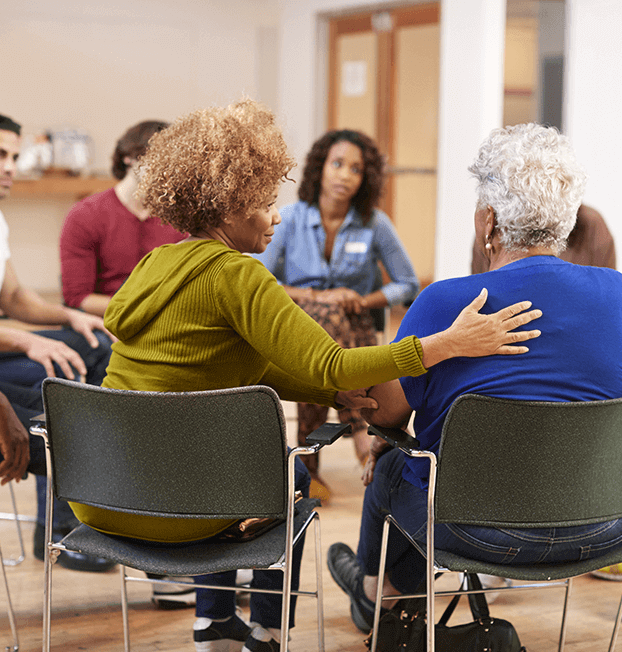 We understand that persons living with conditions that require in-home care sometimes can become isolated and lonely. We know that a full and healthy life involves social activities, physical movement, and cognitive stimulation. Everyone has their own set of abilities and limitations, and we work with individuals to draw them out as much as they are able and comfortable.
For example, having a plan with a trusted caregiver for incontinence can lead to greater confidence during activities outside of the home. Having someone accompany you to a movie or a grocery store can eliminate fears of falling if you have vision or mobility issues. Persons who rely on walkers or oxygen or other devices feel relief with an arm to lean on. With a compassionate caregiver at their side, your loved one can stay active and engaged, living with far less stress and anxiety.
Whether your loved one needs assistance only a few hours a week or around-the-clock, our team is happy to help! Call (949) 825-6000 to learn more about the transition care services offered through ComForCare Home Care (South Orange County, CA).