ComForCare (South Orange County, CA) Provides In-Home Care in Times of Need
---
Enjoy More Independence With In-Home Care Services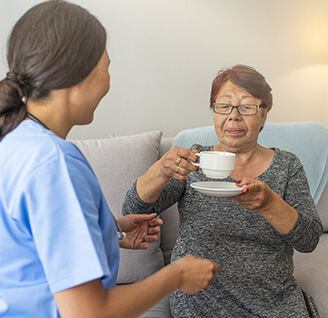 Whether an individual is a senior, a person with disabilities or special needs, recovering from illness or surgery, or a veteran, ComForCare (South Orange County, CA) is here to help. We provide personalized and compassionate in-home care services that keep your loved ones safe and enjoying life.
We have designed our services to promote the highest level of independence and personal safety possible. We believe that, just because someone is navigating difficult times, it doesn't mean that their dignity should suffer.
---
Stay Home, Be Happy with Help From ComForCare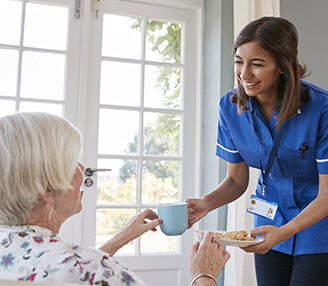 When people choose to heal at home, they are happier, recover faster, and experience less anxiety and depression. Having access to friends, family, pets, and the things that promote a rewarding life can make all the difference.
Common types of assistance that our clients request:
Senior dementia care
One-time, short-term, and long-term care
24-hour, seven day a week care
Patient-centered care
Family respite
Safety supervision
Fall prevention
Meal preparation and planning
Light housekeeping and laundry
Medication reminders
Companionship
Bathing and toilet aid
Choosing clothing and dressing
Grooming and hygiene help
Transportation assistance
Errands and appointment assistance
---
Personalized Care, Because No Two People are the Same
Before starting any in-home care services, our caregiver will come to your home for an assessment. We will meet you and your loved one to evaluate the type of care needed, the frequency, and personal needs and preferences. We will then work with you to create a personalized care plan and schedule that fit your loved one's needs.
We understand no two clients are the same. To develop meaningful relationships, we do our best to match caregivers to clients based on traits and personalities. Your loved one will receive the best care possible and by a caregiver who truly understands them.
---
Our Client's Saftey is Our Number One Concern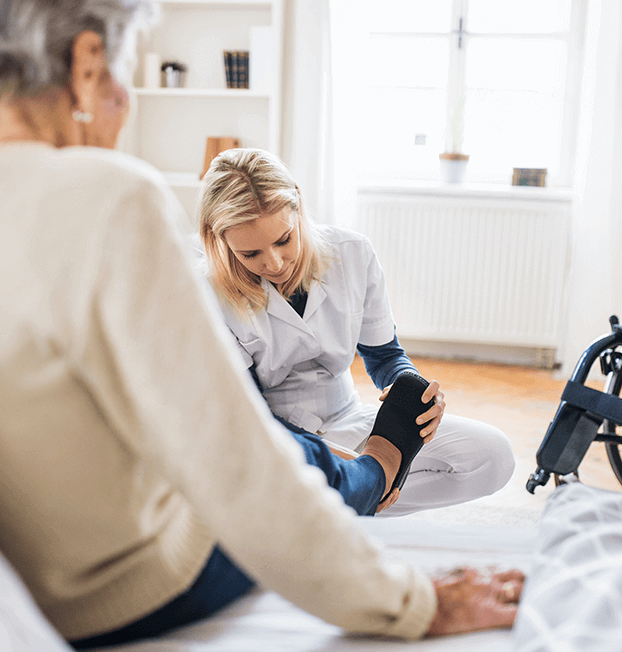 As part of every in-home assessment, we look for fall risks, like loose rugs and slippery surfaces, and make recommendations for keeping your loved one safe. Are hallways clear of trip hazards? Is furniture dangerous to navigate around? We are always on the look-out for ways to keep homes hazard-free and easy to navigate.
By having ComForCare (South Orange County, CA) caregivers take on light home care chores and duties, we reduce the chance of falls and other injuries. We want families to focus more time on what truly matters: enjoying health, happiness, and spending quality time together.
---
In-home Senior Care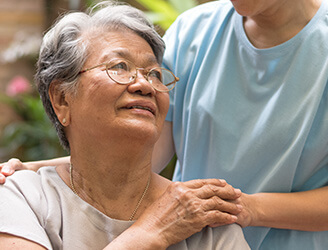 As our seniors age and require more from us, it can be difficult for them to adjust to their loss of independence. At ComForCare (South Orange County, CA), we know the importance of living vibrant, meaningful lives well into our later years. We have developed our in-home senior care services to keep them engaged in the activities and social circles that bring them joy. Our mission is to provide top-quality in-home care support, on their terms.
No matter the type of care, from specialized dementia care services, to daily personal care, or just providing a helping hand and a person to talk to, our caregivers are here to give the support that is required while being a friend to your loved one.
---
In-home Pediatric Care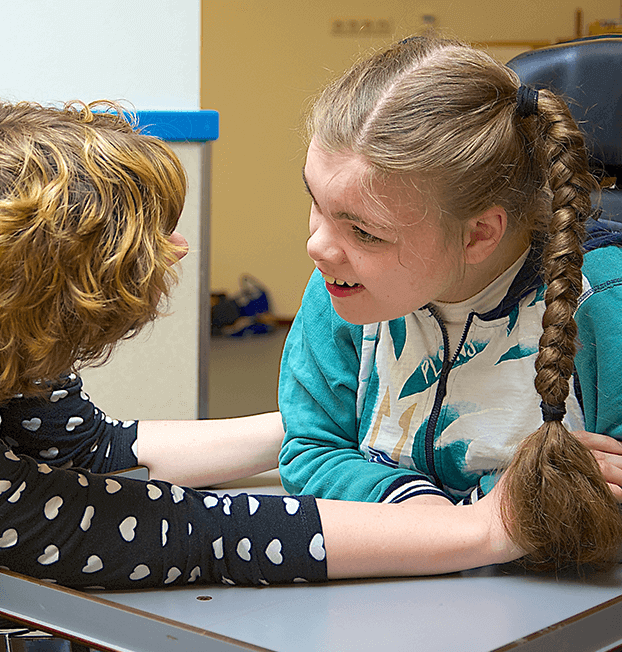 It can be challenging enough for a household when an adult family member needs extended in-home care. When its a child, it can be even more complicated. On top of care plans, there is schooling, feeding, social activities. When parents have to work on top of all of this, these activities can seem overwhelming.
The highly skilled staff at ComForCare (South Orange County, CA) are experts in providing the very best in-home care and companionship for your family's most vulnerable members. In addition to providing the personal attention they require and following their care plan, our caregivers help with education, socialization, and transportation. The bonds that form between our caregivers and our youngest clients are significant and rewarding for everyone involved. We seek to lend a hand in times of need, be there when they need us, and help them get on with the important business of being a kid.
Whether your loved one needs assistance only a few hours a week or around-the-clock, our team is happy to help! Call (949) 825-6000 to learn more about the transition care services offered through ComForCare Home Care (South Orange County, CA).