Home Care Services in NYC
ComForCare in NYC provides personalized home care plans through an evaluation and interviews between the client, family and the ComForCare team to help determine the best plan of action based on unique needs. ComForCare Home Care can help individuals with daily activities. Our dedicated caregivers can be available for as little as a few times per week to 24 hours a day. We can help clients with tasks such as:
24/7 Care
Family Respite
Light Housekeeping
Meal Prep
Safety Supervision
Transportation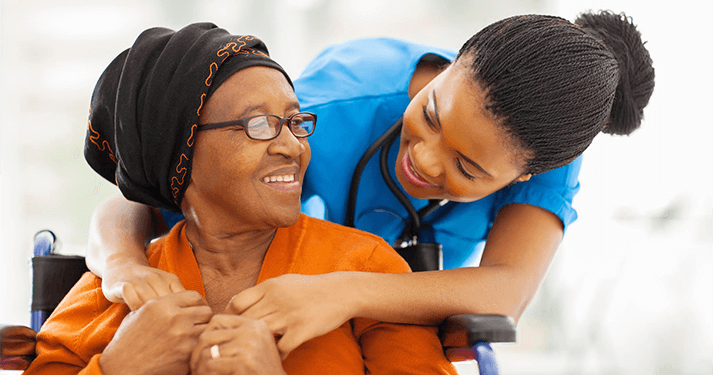 Request a Personalized Home Care Service Consultation
If you want to know how best to maintain your independence or that of your loved one, request an in-home care service evaluation. A trained professional from ComForCare Home Care will visit the home for a personalized home care consultation.
During Your Personalized Home Care Visit We Will:
Check for potential fall risks with suggestions for simple fixes
Look at the living space with your loved one's specific concerns in mind
Review medical history, medications, any other needs or concerns
Evaluate balance and ease of movement throughout the home
Recommend any necessary home safety devices that assist in overall comfort and safety such as handrails and shower chairs
Offer support and understanding, with flexible services that can help
Areas We Serve for Home Care Services
Brooklyn
Manhattan
New York
Call Now to Talk About Your Home Care Needs
Dementia Care
ComForCare NYC is DementiaWise certified. DementiaWise is a program designed to train caregivers to take a positive and compassionate behavioral approach to dementia care: focusing on the person and using research-based behavioral interventions to create better days. Read more about our dementia care program.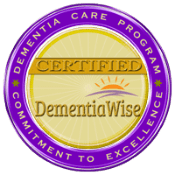 We understand that life changes. Whether it's due to aging or challenging circumstances, sometimes you need a little more help staying connected with the best aspects of life. That's where ComForCare NYC comes in. Our remarkable caregivers and client support can make all the difference.
Call us anytime. Our staff will answer the phone 24 hours a day, 7 days a week.