Transitions of Care in Novi, MI and Western Oakland County
---
One time, short term or long term care as needed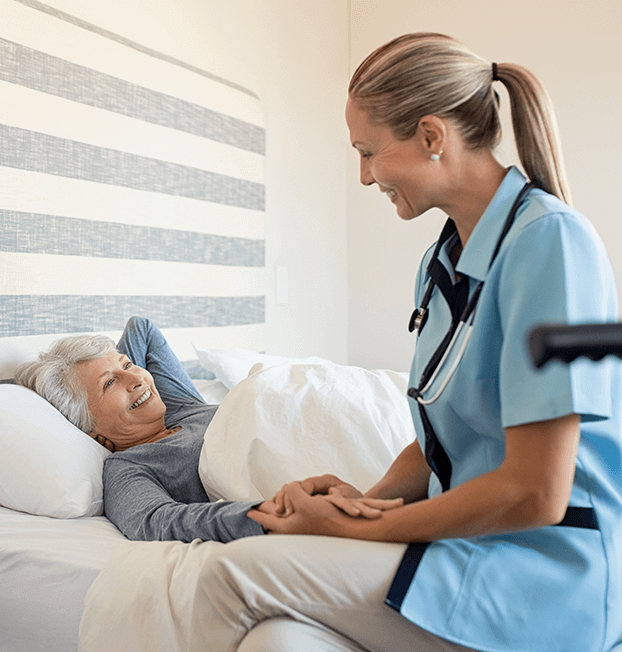 The Transitions of Care Program through ComForCare provides clients with one-time care services or a continued care plan. The latter includes a nurse's evaluation of needs, a personalized routine based on the evaluation, and on-going safety checks of the home.
---
One time care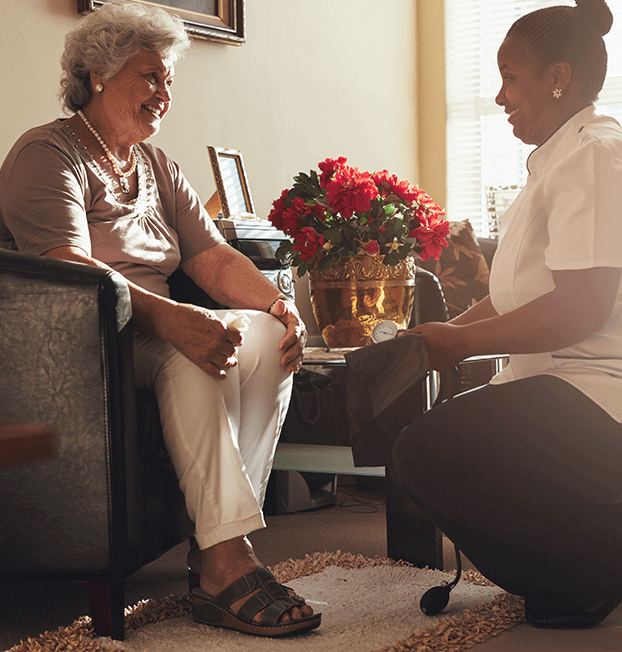 ComForCare Home Care of Novi, MI can assist in transferring your loved one from a medical facility to an assisted living community or to their home. Sometimes patients are discharged from a hospital early or with little notice, which can make transportation home tricky. We can respond with short notice. If you live out of town or your schedule does not allow you to personally transport a loved one home, we can help.
---
Our trained staff is adept at coordination with discharge staff and receiving instructions, as well as picking up medications, or stopping at a grocery store, as needed.
Meeting the client in his/her room or the discharge area of the facility
Transportation home with stops for errands, such as pharmacy pick-up or grocery shopping
Medication assistance
Meal preparation
Light housekeeping and laundry
Bed tuck service
A phone call to the family to notify them that their loved one is home
---
Short-Term Care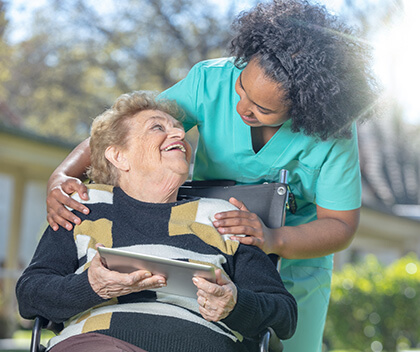 With hospital-to-home transition care, our caregivers are able to provide transportation services, assist with meal preparation, run errands, follow discharge plans from medical facilities, set medication reminders, help with light housekeeping and more. For older adults, continuing to monitor care after release from a facility is crucial for a full recovery.
ComForCare is there to help clients who require extra supervision and assistance after a hospital discharge, including around-the-clock care if needed.
Assist patients in scheduling follow-up with primary care physicians
Communicate with the patient's discharge planner, health coach, other health care professionals and family members
Manage the patient care process including telephone triage and regular supervisory visits
---
Long-Term Care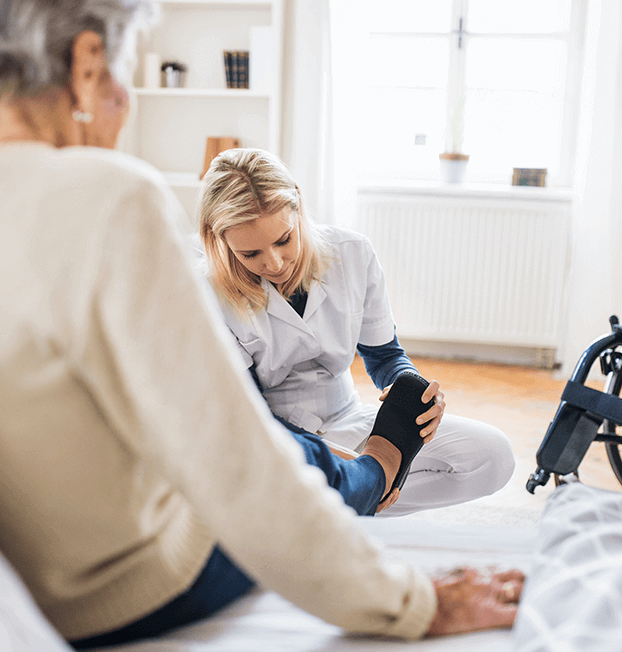 We understand that sometimes the reason for a hospital stay is due to something that affects the individual's ability to perform daily activities during their recovery period. In this situation, ComForCare can develop a care plan to help meet your loved one's needs and update it when necessary. Our team will work with you to determine whether this option would be beneficial for your loved one.
After all, most people would prefer to rest and recover at home than in a hospital. When recuperating at home, persons are less prone to anxiety and depression, and hospital readmission rates are lowered. That's why so many people turn to us at ComForCare for help!
Whether your loved one needs assistance only a few hours a week or around-the-clock, our team is happy to help! Call (248) 956-7836 to learn more about the transition care services offered through ComForCare Home Care (Novi, MI).