Steve and Wendy Kalina
---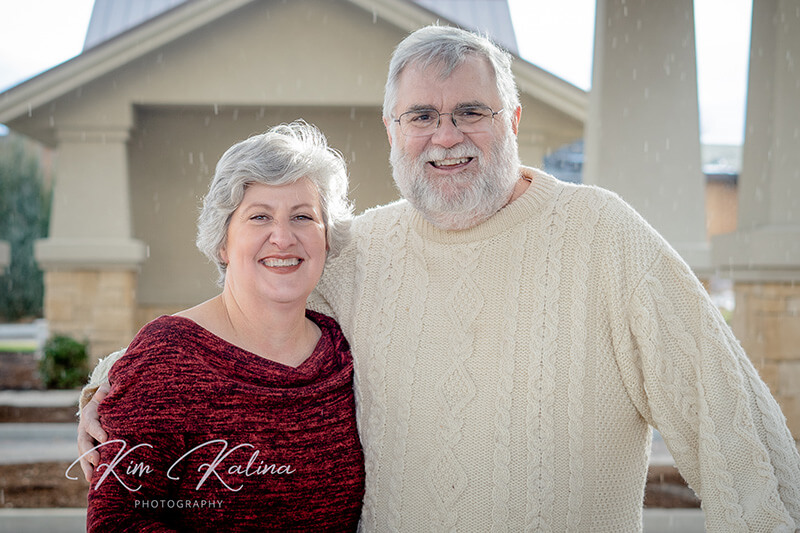 Grandparents, Outdoorsy, Called to Serve Others
"We take the time to go above and beyond."
---
Our Home Care Journey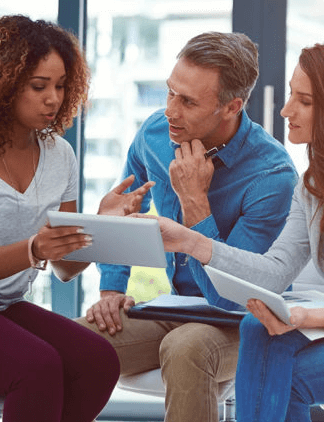 When we decided to open ComForCare, providing quality home care wasn't new to our lives. Our family had been affected on a very personal level when Steve spent six months living in Albuquerque, states away from the rest of the family, to be the primary caregiver for Wendy's dad. Seven of those weeks had been in an in-patient rehab facility after which, they returned to Boise, where Steve spent the next two years taking care of him full-time.
When the time came for us to embark on the next stage of our professional lives, we knew just what kind of business we wanted to open. We understood the need for compassionate, meaningful in-home care that went above-and-beyond. The thought that we could take what we had learned and provide much-needed peace of mind to other families was incredible. We knew this was our calling.
---
The Difference Is in the Little Things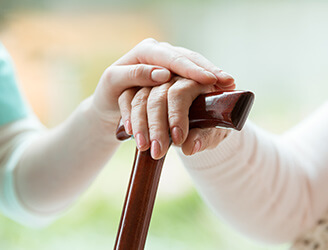 The difference starts with our caregivers, all of whom are highly trained and carefully selected. At the heart of our business is the practice of meaningful care. It goes beyond the day-to-day routine of providing basic in-home care and takes a personal look at the unique needs of each client as an individual. Meaningful care is the difference between a caregiver preparing a meal for the client and preparing their favorite meal.
We take the time to get to know our clients, and to engage with them personally. This practice occurs at every level of our business, including caregivers, office staff, and us, as owners. Our caregivers see caring for clients as more than just a job, and we encourage all of our caregivers to get to know each client's emotional needs and make the personal connections that mean so much during challenging times.
This approach is essential to helping each client live their best life possible.
---
Our ComForCare Pledge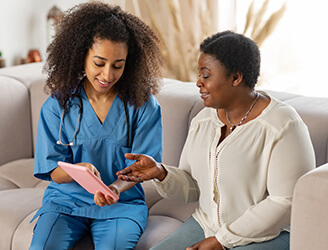 Finding care for an aging loved one can be a confusing and daunting prospect. At ComForCare Treasure Valley, we pledge to be there with you and your family at every step of the process. Providing peace of mind through quality care is at the core of our ComForCare pledge.
We are here to be your resource so that you and your loved ones can all live their best lives possible.
Office Qualifications
Steve's Qualifications
Associates degree in electronic engineering technology from Madison Area Technical College
Bachelor's degree in vocational education from the University of Wisconsin
Member of H.A.P.P.E.N. (Healthcare Associates Providing Positive Educating and Networking)
Wendy's Qualifications
Associates degree in business administration from Madison Area Technical College
Member of H.A.P.P.E.N. (Healthcare Associates Providing Positive Educating and Networking)
Whether your loved one needs assistance only a few hours a week or around-the-clock, our team is happy to help! Call (208) 297-5016 to learn more about the transition care services offered through ComForCare Home Care (Boise, ID).