ComForCare Stamford Promises Exceptional Care
---
At ComForCare Stamford, our promise to you is the best caregivers anywhere!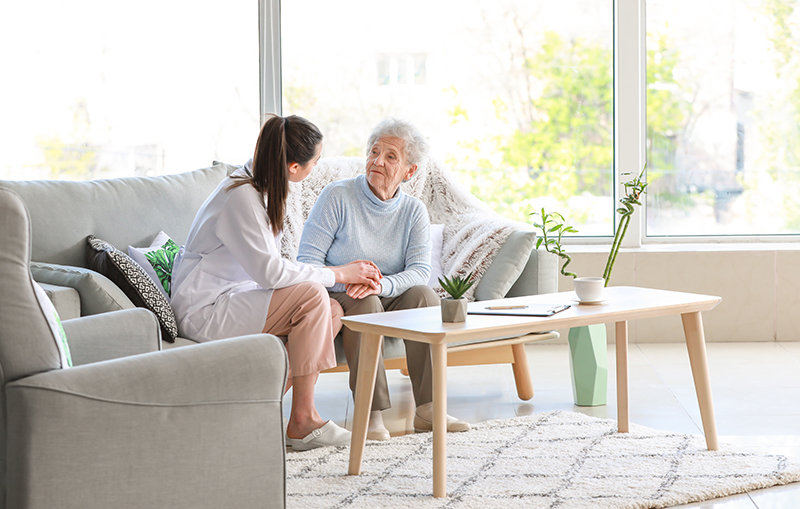 At ComForCare Stamford, our number one focus is making sure our clients are comfortable and safe in their homes while assisting them in their daily routines. Therefore it is paramount that we hire only caregivers that are genuinely caring and helpful by nature. Our standards are high.
---
We have a rigorous 10-step hiring process, and potential team members must meet specific standards of excellence. For instance, during the hiring process, we test for traits such as empathy, sincerity, and compassion. These traits and others are ones a person must have before they are asked to join our team.
We provide team members with ongoing educational opportunities to ensure everyone is up-to-date with optimal care techniques for our clients. Our caregivers are trained to help maximize independence and promote the best quality of living for every one of our clients.
And finally, but most important, our caregivers are passionate about providing exceptional care to the families we work with. Without exception, everyone on our team truly cares about our clients and takes pride in helping families.
When you choose ComForCare Stamford, you can be confident your loved one will be well cared for by professional caregivers.
Our non-medical home care services in Stamford are available for as little as a few hours a week up to 24 hours a day, seven days a week (even holidays).
---
Whether your loved one needs assistance only a few hours a week or around-the-clock, our team is happy to help! Call (203) 705-0220 to learn more about the transition care services offered through ComForCare Home Care (Stamford, CT).