Alzheimers Association sponsors Dementia Support Group in Stamford, CT
---
A local Support Group for families and caregivers of persons with dementia in the Fairfield County Area provides respite.
"We started this group because we felt there was a need not being met," said Nicol Rupolo of ComForCare Stamford. "There are a number of support groups that meet during the day, but there aren't many for caregivers who work or cannot leave their care person during the day."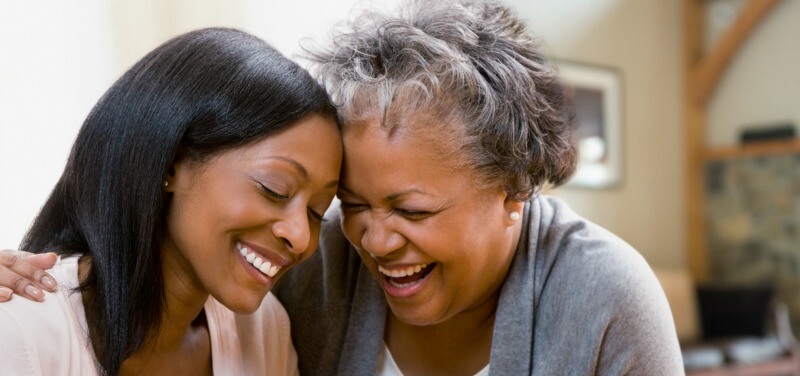 The support group is led by Nicol Rupolo, Owner of ComForCare Home Care Services, and Maria Scaros, Executive Director at The Greens at Greenwich. The group's mission is to provide a supportive environment for problem-solving and networking among persons who face the challenges of caring for a loved one with dementia.
When people first approach a support group, many thoughts may run through their minds.
"I don't want a support group…but think I may need one?! "
You're not alone in your feelings. Join us for a lively discussion about sharing and caring that may include laughing and crying!
---
Third Monday Meetings
The support group is sponsored by the Alzheimer's Association Connecticut Chapter. There are no attendance requirements. Come when you can. Leave when you must.
Location: Silver Source, located at 2009 Summer Street, Third Floor, Stamford, CT
Please feel free to give us a call for questions and concerns. Contact Nicol Rupolo at nicol@comforcare.com or call (203) 705-0220
---
According to the Alzheimer's Association's statistics, an estimated 5.8 million Americans of all ages have Alzheimer's. An estimated 5.8 million Americans of all ages are living with Alzheimer's dementia in 2019. This number includes an estimated 5.6 million people age 65 and older and approximately 200,000 individuals under age 65 who have younger-onset Alzheimer's.
---
Whether your loved one needs assistance only a few hours a week or around-the-clock, our team is happy to help! Call (203) 705-0220 to learn more about the transition care services offered through ComForCare Home Care (Stamford, CT).