Professional In-Home Care Services from ComForCare, Tri-Valley Livermore, CA
---
Have More Quality Time With Family, With Our Help!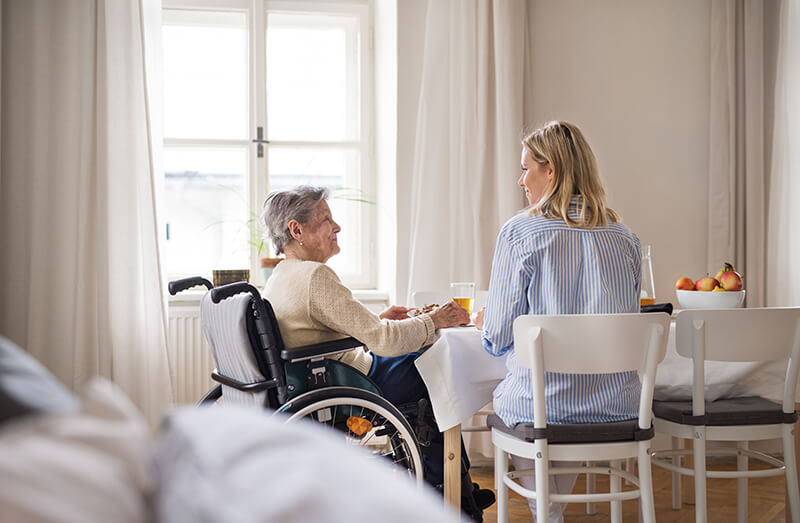 When asked, most people say they would prefer to stay in their own home during recovery from illness, surgery, or while aging. "Aging in Place" is a common term as more and more seniors choose to stay put and have care services in their homes. While nursing homes, and assisted living facilities are an option, it is cost effective to have occasional, or daily help come to you.
We care for all persons who need help or services at home. Whether your loved one is a senior, a person with disabilities or special needs, a veteran, or recovering from a surgery or illness, we are able and willing to help. We care for persons of all ages, from children to seniors.
Children and adults who have physical disabilities, chronic illness, or other challenges may need hands-on care around the clock. Issues such as developmental delays, cognitive disabilities, cerebral palsy, and autism may inhibit one's ability to perform daily tasks on their own. That is where ComForCare comes in to help.
---
Common services many of our clients request from us:
Dementia and Alzheimer's care
Parkinson's care
One time, short term, and long term care
24 hour, 7 days a week, and overnight
Patient-centered care
Transportation
Safety supervision
Errands and appointment assistance
Meal preparation and planning
Light housekeeping and laundry
Medication reminders
Companionship
Bathing and toilet aid
Choosing clothing and dressing
Grooming and hygiene help
---
In Home Evaluation
Prior to starting any home care services, the staff at ComForCare Tri-Valley Livermore, CA. schedules an in home visit. Our nurse on staff, and our owner generally come to the first visit with the potential client and their family. We ask questions, conduct a health evaluation, and find out what a client wants and needs at that time. We perform in home safety checks for loose rugs, sharp furniture edges, blocked pathways, and even chemical and cleaning supply storage. We look for everything because your safety and well-being are always our number one priority.
---
Caregiver Matching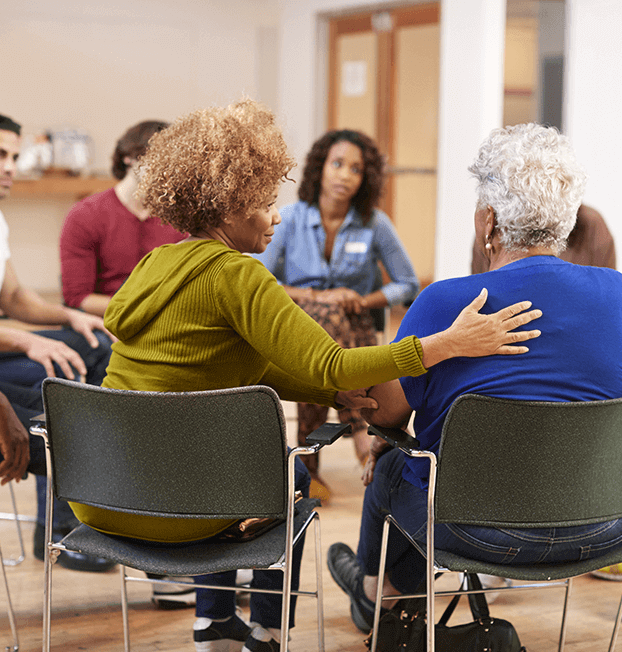 Once we have a care plan developed for you, we create a schedule that meets your needs and wishes. We will identify a caregiver who is not only highly trained and qualified for your specific needs, but we match you with someone who we think will be a good fit. We choose someone who may share your interests, hobbies, and connect with your personality.
All our employees and caregivers have to pass ComForCare's 10 step hiring process. Beyond that, we provide on going training throughout each person's career to ensure we are up to date on all home care best practices, regulations, and health knowledge. We make sure the best, most qualified persons are at your doorstep. We want every experience you have with us to be a positive one!
---
Disease Management and Chronic Conditions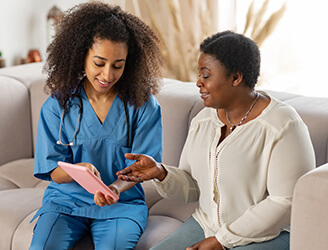 Our team also helps persons who are living with chronic conditions or disease. During our initial visit and evaluation, we are very thorough. We ask lots of questions to make sure we have the information we need to put together a plan and schedule for you. Our plans can always be updated as health conditions themselves may change. Our caregivers are constantly monitoring and watching for changes.
Diabetes
Dementia and Alzheimer's
Stroke
High blood pressure (HBP)
Arthritis
Chronic heart failure (CHF)
Chronic obstructive pulmonary disease (COPD)
---
Whether your loved one needs assistance only a few hours a week or around-the-clock, our team is happy to help! Call (925) 243-7373 to learn more about the transition care services offered through ComForCare Home Care (Tri-Valley Livermore, CA).